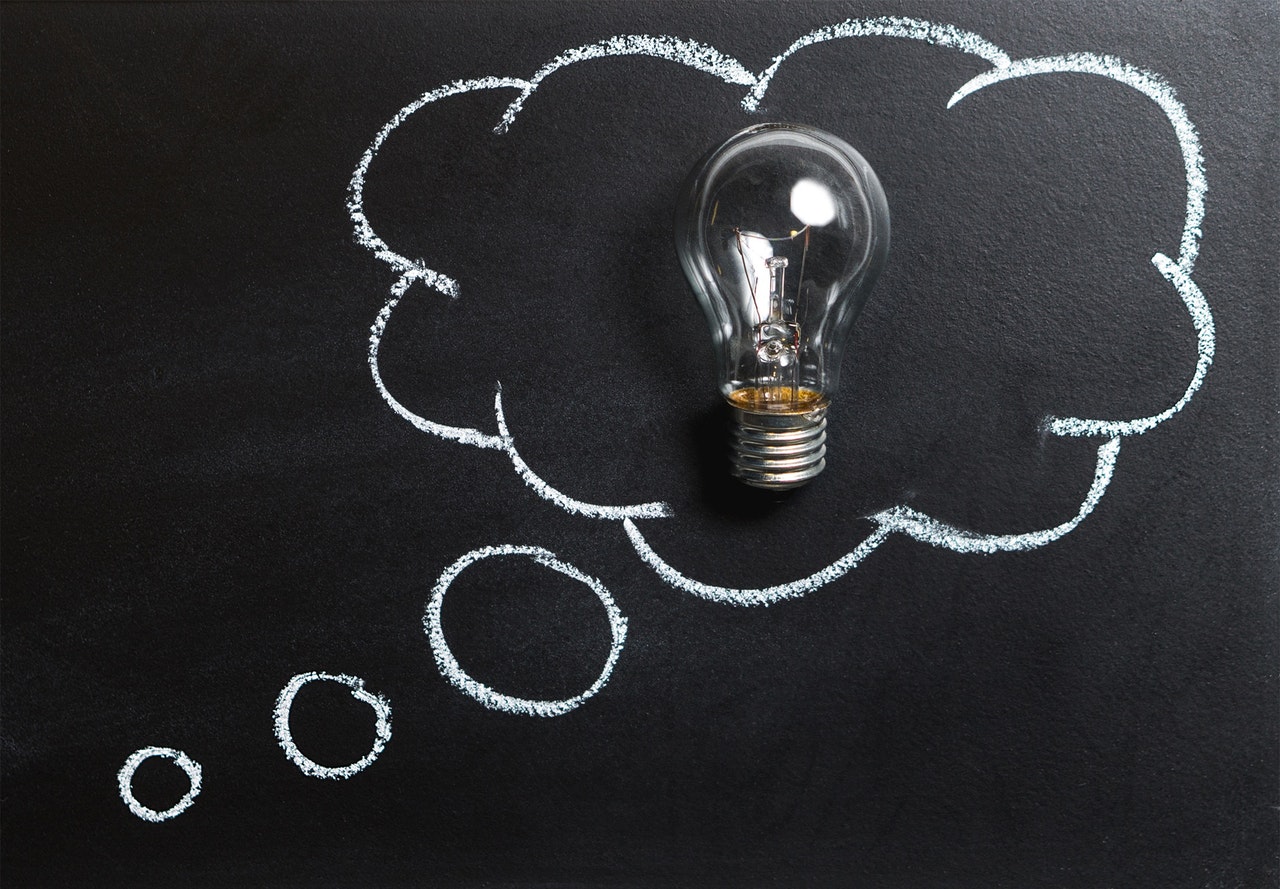 There are many benefits to using call center reporting software, but you'll want to make sure you choose the right product for your needs. Here are some of the most important questions to ask why evaluating your options.
Keyword(s): call center reporting software
If you run a call center, you know just how many customers you could be losing with one wrong move over the phone.
Did you realize that your call center reporting software could be just as vital to ensuring you keep customers interested?
Whether you're looking for a new piece of software or wondering what you're missing, call center reporting software could take your call center to the next level.
Here are four questions to ask before you choose your next piece of call center reporting software.
1. How Flexible is It?
As the way business is done has changed in every industry, call center reporting software needs to have the flexibility to change with the times.
If it can give you the ability to disperse your workforce or run tasks wherever you are, you know you've found the right software.
Since your team can't always be located on premises, you might need hosted, cloud-based, or browser-based solutions.
Since call center reporting software can be configured in just minutes to have teams up and running, you can hire a remote workforce or even work while you travel.
2. Is It Scalable?
When you're looking for the ideal call center reporting software, you need to ensure it scales with your business.
You should be able to add and remove your agents at a moment's notice.
You should also be able to pay per agent, at a prorated figure for your flex agents.
You need to inquire how much you're paying for the minutes you use.
Some solutions only bill you for the minutes that you use while others require that you buy minutes in bulk in advance.
Depending on the size of your enterprise, you might need to have a dedicated staff to manage the software.
If you can't afford that, the solution for doing it yourself should be easy to find.
3. How Long Will it Take To Implement?
While some software is easy to use, those solutions might be difficult for you to implement.
When you're looking for the ideal solution, you need to ensure that you won't be waiting months to get started.
If you can't be up and running in a few minutes or a few hours, you should steer clear of that software.
Customer satisfaction is your number one motivation for implementing new solutions in the first place.
If your implementation gets in the way of your daily operations, it's the wrong solution for your team.
4. Do They Offer Technical Support?
No matter how clever your team is, you're going to need technical support at some point for your software.
If something crashes, if updates don't vibe with other software you use, or if you need to add new features, you need 24/7 support.
Companies who understand how vital their software is to help your customers will know and respect that. They'll be available whenever you need them.
Call center reporting software Needs To Fit Your Team
When searching for call center reporting software, it's not about finding the piece of tech that offers the most bells and whistles.
It's more about finding one that can fit the needs of your team.
If your team feels comfortable with it and it checks off all the boxes, that's the software for you.
For more info on how call center reporting software can make your team more customer-centric, check out our latest guide for tips.
---