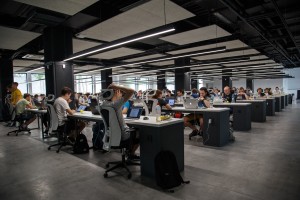 Call center managers are often at a loss regarding their contact center's actual productivity and overall efficiency.
The difference between the number of your agents available to handle customer's queries against agents unavailable at a particular point in time is known as shrinkage.
Lowering your shrinkage is very important to enhance productivity in your contact center.
You can learn how to calculate and control shrinkage as you read on.