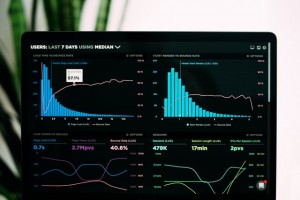 The success of your business' call center depends on how well employees perform when servicing customers.
However, optimizing their workflow is a complicated process that needs to take into account several variables.
Today we'll focus on an often-overlooked management metric that has, in fact, a tremendous impact on businesses' outcomes: schedule adherence.
In this article, we're going to explain what schedule adherence is, why it is crucial, and how to calculate it to improve your rates and — as a result — boost your performance.