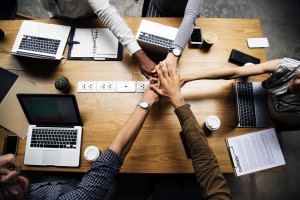 At the heart of any successful customer experience is an efficient and well-trained call center agent, which answers incoming calls timely, route them to the appropriate department or person, and otherwise enable an effective and quick solution to clients and customers' calls.
According to a report, 97 percent of consumers globally say customer service experience influence their buying decisions and brand loyalty.
The job is more than just answering calls; it involves establishing customer relationships based on satisfaction and value.
Setting metrics allows a call center to know it is delivering high-quality service consistently.
The right key performance indicators (KPIs) or metrics helps a business to measure specific capacities effectively.