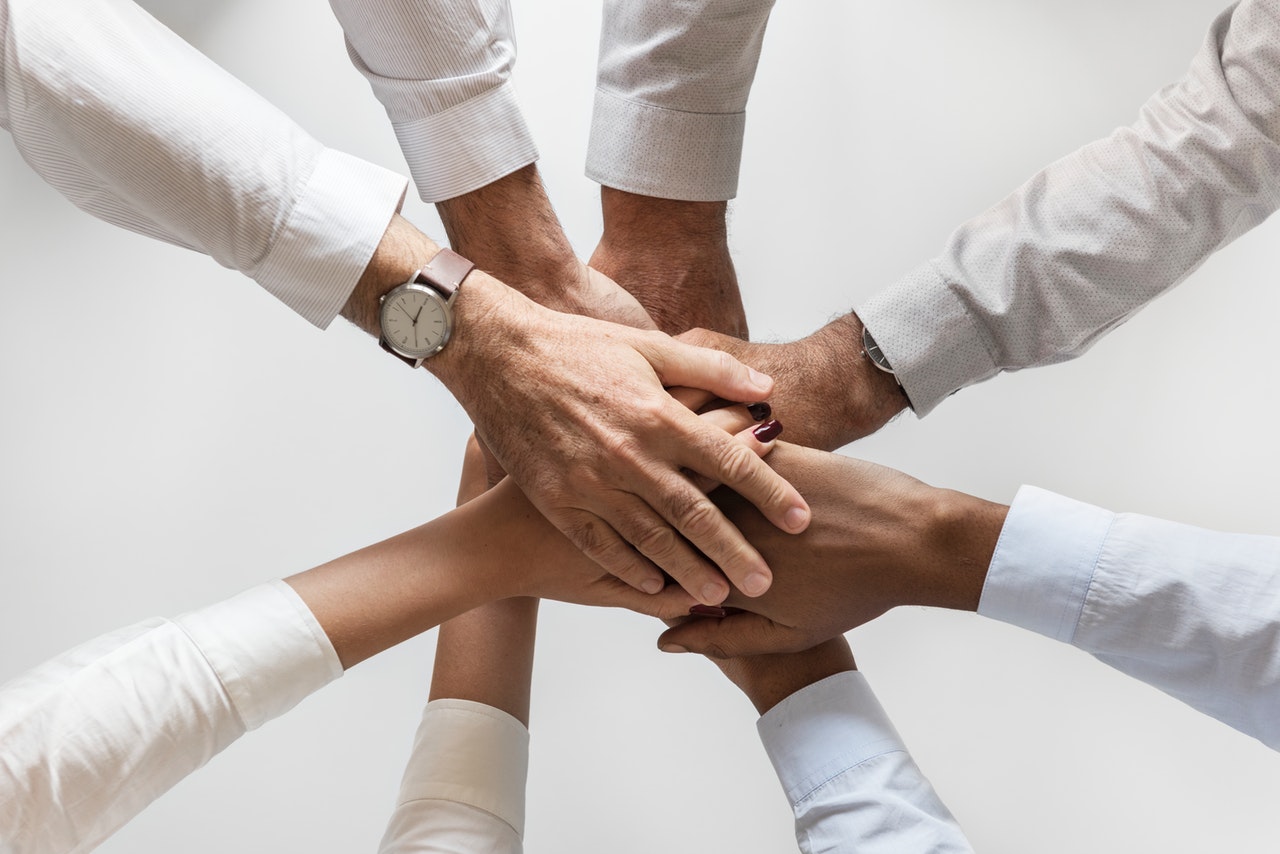 Call centers are a unique type of industry with specific challenges and needs.
High caller volumes require a full complement of agents, but when are the high demand periods?
Difficult customers and occasionally abusive callers can create a great deal of stress.
The isolation of a cubby-hole workspace can leave agents feeling alone and alienated.
Strong leadership from top management to team leaders play a crucial role in the success of your call center operation.
Leaders need comprehensive and accurate reports that draw on information from multiple data sources.
Accurate, timely information can empower your call center's management and team leaders to make sound decisions.
With leadership playing such a central role in the efficiency, productivity, and overall success in gaining customer satisfaction and consumer loyalty, it seems that elevating and enhancing your call center's leadership at all levels is paramount.