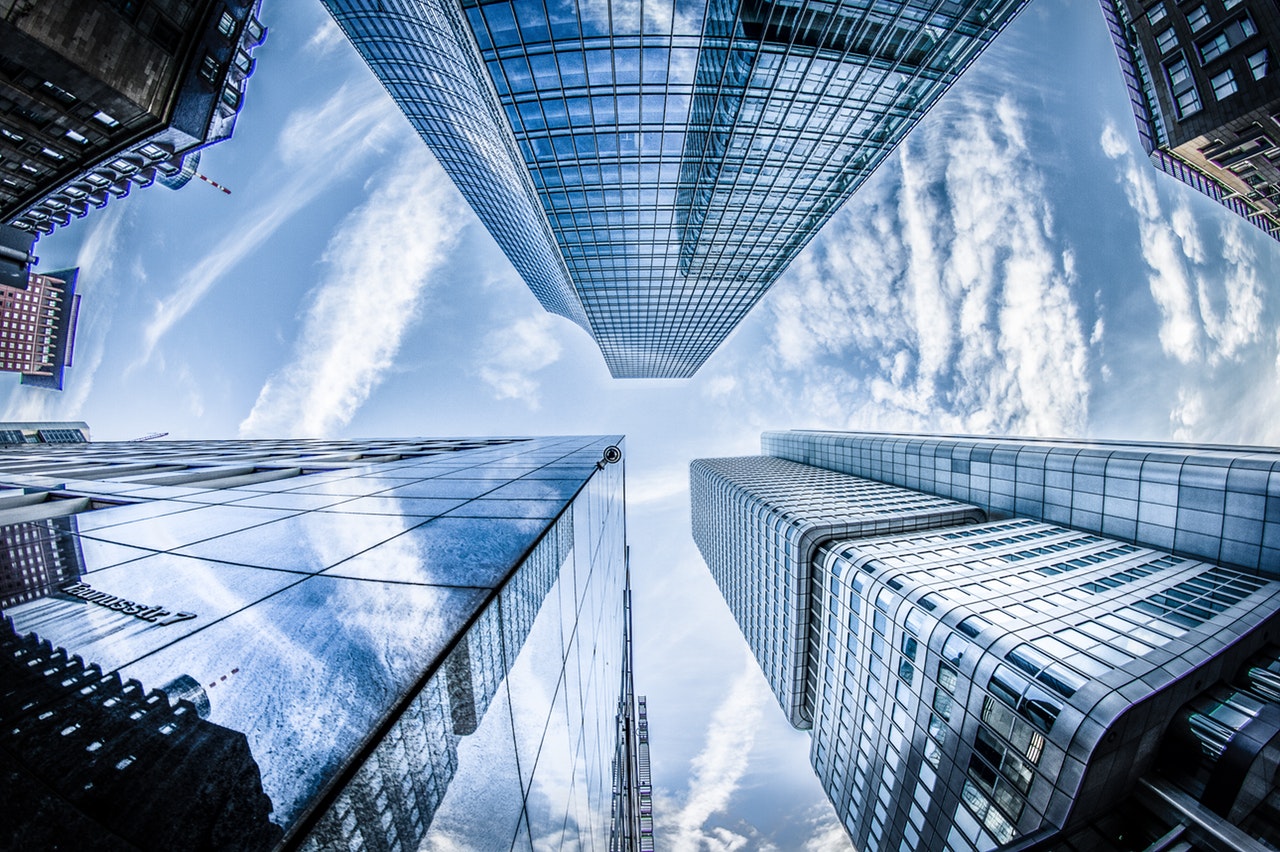 As a business manager, it is your responsibility to make advanced resources available to your company in order to improve capacity and efficiency of your workforce.
With growing advancements in technology, buying simple computer hardware or installing a general purpose software suite might not be enough to meet the ever expanding needs of your business.
If you are looking for a better and more efficient data management program for your company, cloud computing is currently the best option available.
This is a web-based service that can run everything from email to complex data analysis programs.
For all those managers who have not yet adopted cloud computing for their business needs, here are top signs indicating that you need a cloud based computing now.
1. Your Data Is Increasing Exponentially
With an increase in the amount of data from social media sources and other modern communication tools, companies can extract more value from the analysis of data sets to gain a competitive advantage.
Nevertheless, the management of large amounts of data is one of the biggest challenges businesses encounter today.
In order to address the need, cloud computing offers substantial storage space to preserve large volumes of data and information.
Due to its greater data management and processing capacity, it is the optimum choice for companies that handle big data projects.
With a cloud based system, a company could get a reliable storage solution with lesser operational challenges and capital expenditures.
2. Your Data Management Cost Is Rising
Big data environment requires a costly infrastructure to process large volumes of data efficiently.
Conversely, cloud based services can help them save a lot of money via cost effective solutions that can support data management and advanced analytical functions.
Cloud computing can automate the data integration process reducing the need for a large IT infrastructure to process large and complex data.
3. Your Staff Spends Too Much Time on Data Management Tasks
With stand alone data management tools, your staff often spends too much time compiling, maintaining, and reporting data.
Besides, your IT staff may be too busy troubleshooting equipment that makes them unable to run other, more important projects.
With cloud computing services, your company can get infrastructure as well as management services which can free up your staff to work on other projects that are critical to the success of the business.
Are you a business manager and seeking a cost effective solution to manage large volumes of data?
Check out the Reporting Engine today.
To request a live demo, contact us now!
---