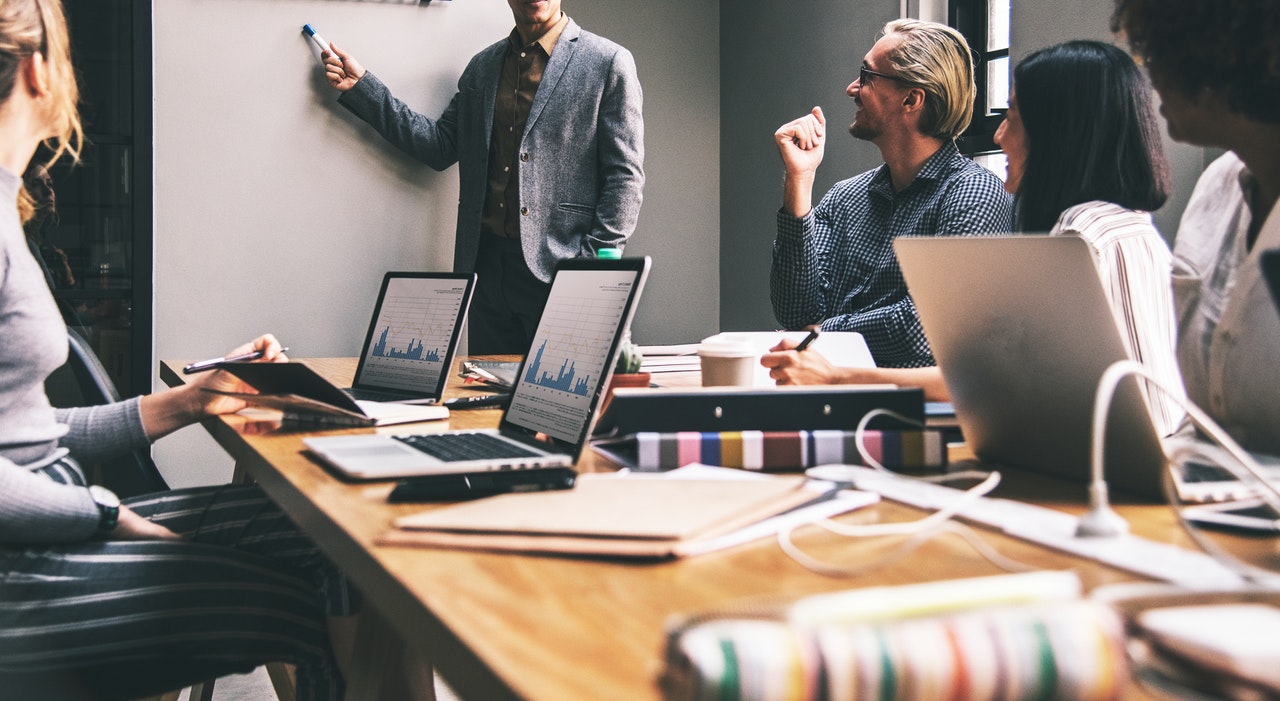 Contact center systems provide tremendous amounts of data about the agent's performance, the call's flow, and the caller's experience.
However, it's often difficult to sift the mountains of data into just the key metrics that we need.
So contact centers managers need insights instead of just swimming in that sea of data elements.
With access to a wide range of digital touchpoints for conducting research, connecting with peers, and making important buying decisions…
consumers are more empowered than ever before.
It is now left to organizations to provide a level of service that is outstanding across the board.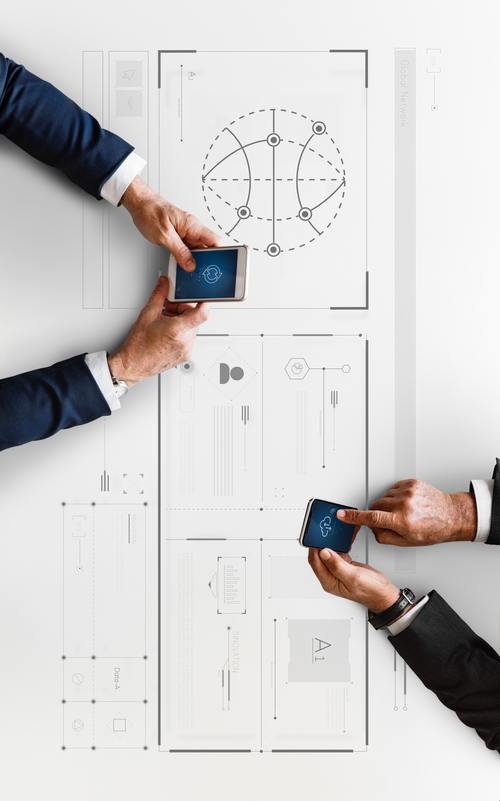 A recent survey showed that the top priorities for organizations were metrics, business intelligence, and reporting.
The survey also stated that improving call center reporting and analytics was one of the top challenges currently faced by contact center managers.
Expert reports have predicted that by the year 2020, customer experience will surpass product and price as the key brand differentiator.
There is no doubt that providing a flawless level of customer service is vital if you want to enjoy a sustainable and successful commercial future …
…and it is very likely your call center is the heartbeat of your entire consumer-facing operation.
That said, to improve the overall intelligence, performance, and productivity, you will have to leverage the wealth of digital data available at your disposal.
And the best way to do so is by using call center reporting.
Before delving into the various ways to improve your call center reporting, it is important to consider the role of data in customer service…
…and the level of insight these information can give you to develop a successful business intelligence strategy.
Importance of Data in Customer Service
"If you are able to listen to data, it will talk" – Jim Bergeson.
Data analysis offers the means to identify your triumphs, faults, weaknesses, and strengths in a variety of areas…
…and you can use this information to enhance and improve your business – customer service is one of these areas.
It is imperative to understand your consumers and their interaction to deliver a truly exceptional customer service level…
…that is where call center data analytics come in.
Call center reporting helps organizations take corrective measures to monitor agent performance, set internal targets, and analyze efficiencies…
…in different areas including response rate, complaint resolution, and overall productivity levels.
There is now an exceptional increase in the way data is produced.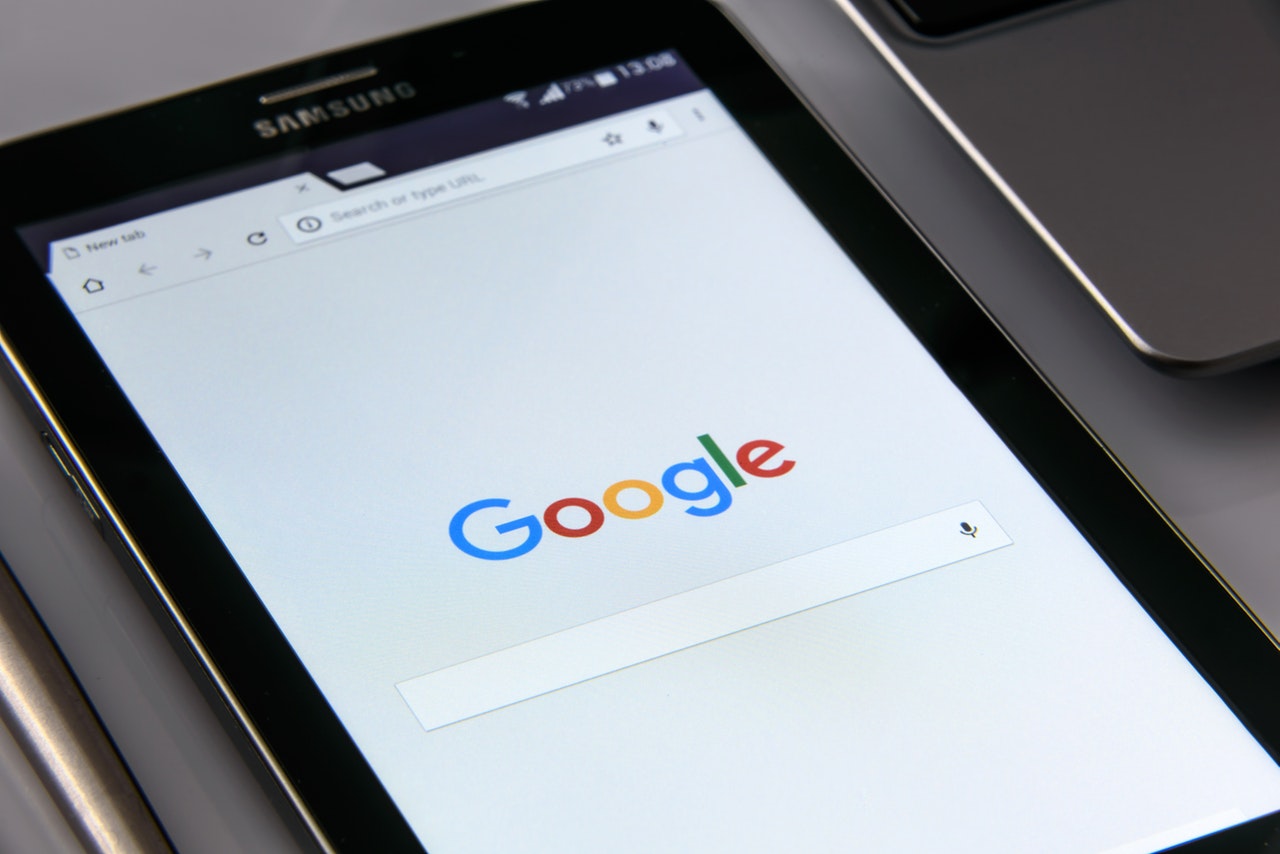 For instance, 3.46 million searches are performed per day via Google alone and 1.2 trillion every year.
This means the data is out there already and you can significantly improve every element of your call center by using it to your advantage.
This history of commerce can be traced back to 150,000 years, with the only viable means of customer service being face-to-face communication.
Today, we have not only a multitude of communicative methods but also a depth of digital insights…
…that can help us make critical customer service-based decisions – and call center reporting makes sense of the wealth of available information.
What is Call Center Reporting?
Call center reporting is an intuitive visual reporting tool that displays a wide range of relevant call center KPIs…
…and metrics that allow customer service teams and managers to optimize and monitor performance as well as spot emerging trends in a central location.
The digestible nature of visual displays of these reports helps to simplify analysis, thus reducing data consumption time significantly.
The interactive nature of a call center report also empowers users to easily extract invaluable data in real-time.
The fast track to improved customer service intelligence are the data visualization tools and robust call reporting dashboards that exist for that very purpose.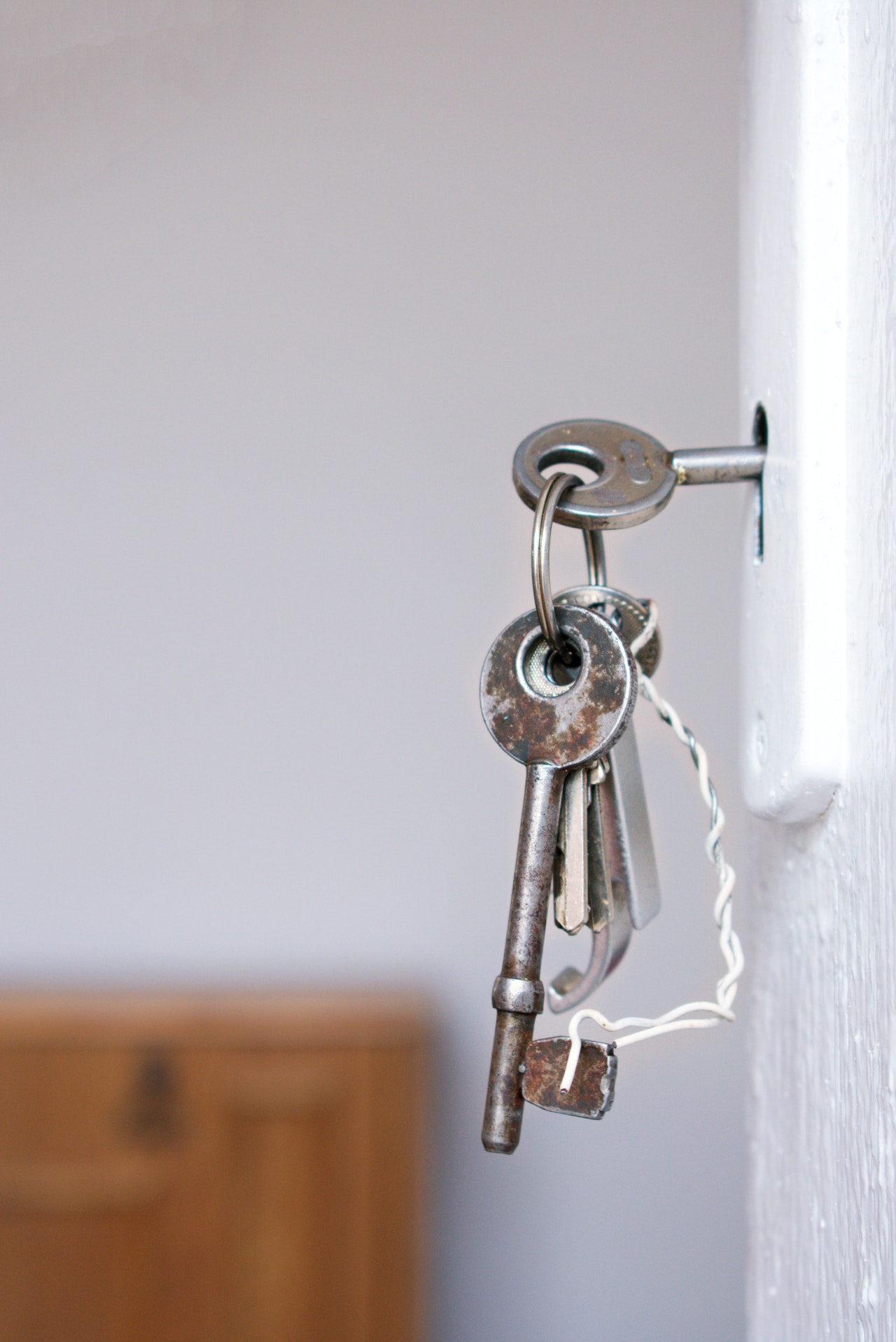 Key Steps to Improving Your Call Center Reporting
1. Understand the Available Data
It is important to understand the underlying data that is available to you and how to calculate the various metrics.
For our customers, this is very critical to understand and not only ensure they truly know their data but can interpret it properly.
2. Track the Right Metrics
It is also important to focus on the metrics that matter most as there are so many and some are the wrong ones.
We will discuss more about which metrics you need to focus on for successful call center reporting later in this blog post.
3. Monitor Them Regularly
You have to monitor your results daily.
It is not every metric you need to look at every day, so we will discuss the important metrics you should look at and how often.
4. Implement Change Management
You also have to consider what call center reporting has on your agent's motivation, your compensation, and your organization.
Who gets extra perks?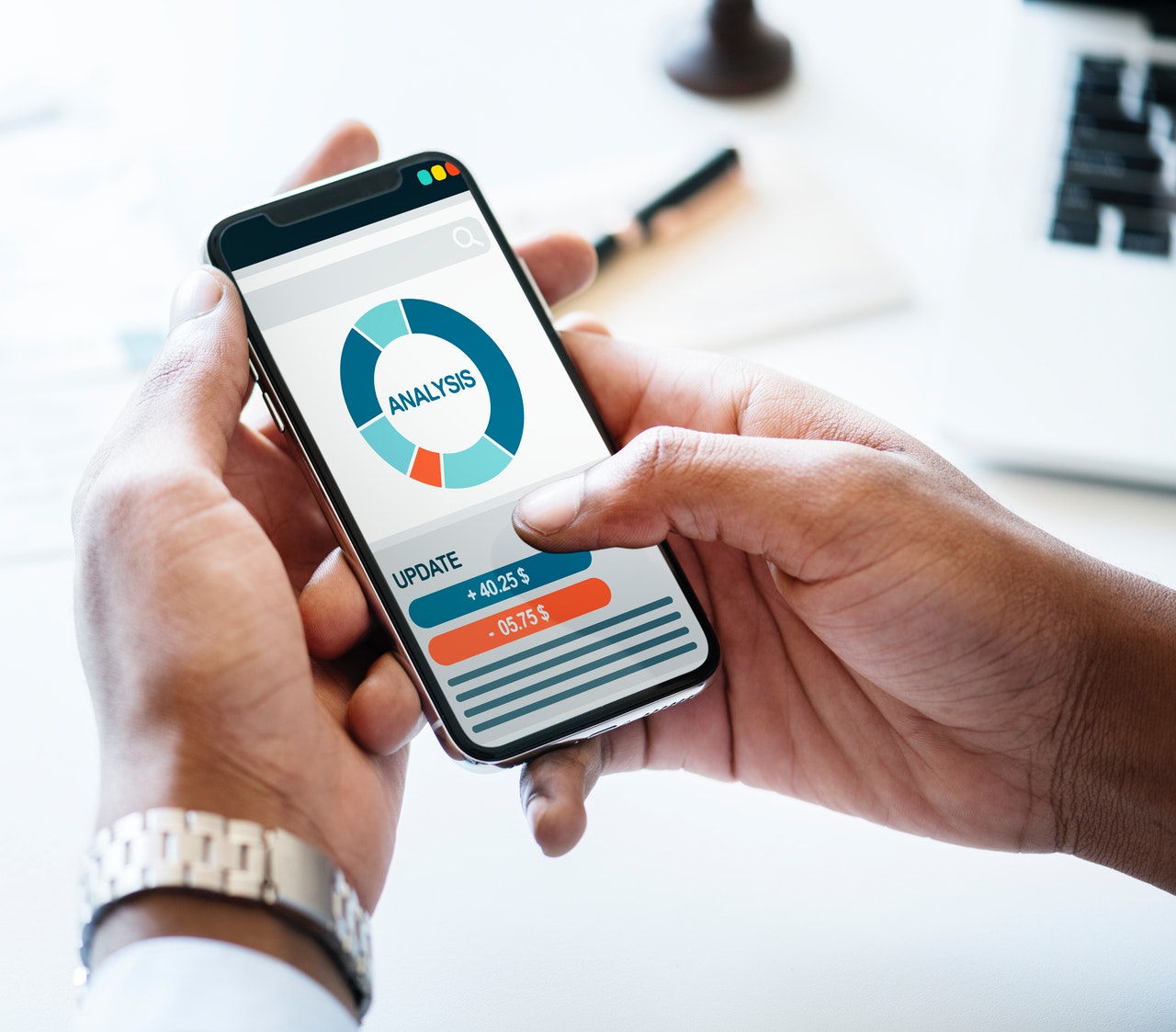 Who advances in their career?
Will the reports determine who gets more desirable shifts?
How will these metrics impact morale?
You have to put extra effort into Change Management and communicating with your teams repeatedly about any changes, especially when their career is impacted.
5. Take Corrective Action
The final step to improving call center reporting is to recognize when the metrics are telling you corrective action is needed…
…and the necessary steps to achieve your organization's desired outcomes.
Key Call Center Reporting Metrics for Evaluating Customer Engagement
Service Level
Service level is calculated as the percentage of inbound interactions answered within your organization's goal.
80/20 or 80 percent of calls answered within 20 seconds is still the most common goal in our industry for voice interactions.
Service level goal offers the optimal balance of contact center efficiency and customer satisfaction.
Many organizations like the average speed of answer (ASA) as a substitute for service level.
But we advise you to avoid it because it is an average and can be misleading.
This is because many callers are answered right away without waiting while many callers wait in queue longer than the average.
Another drawback of this metric is that it ignores abandoned callers.
Typically, this metric is applied to non-deferrable interactions like web callback, chat, and calls.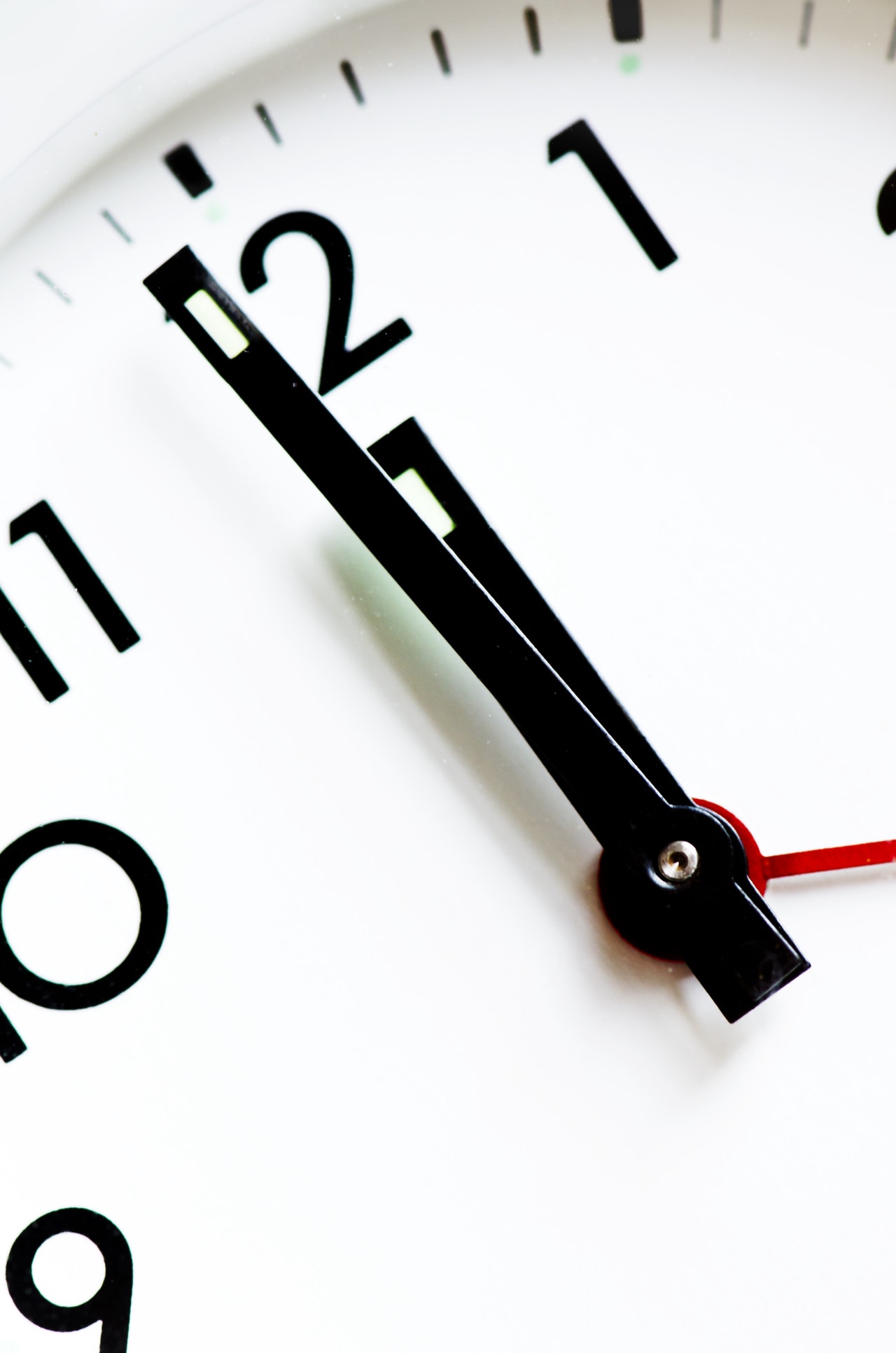 Response Time
Often, response time is used for deferrable transactions like email where the customer is not expecting a live agent to be waiting to help them.
Response time is how quickly a customer will receive a response from an agent.
For instance, if your goal is to answer all emails within one business day, the expectation is that 100 percent of those emails will be answered within that period.
You need to measure how you achieve that goal consistently.
Answer Rate
Answer rate is simply the percentage of answered interactions.
This is critical because our goal is to address all interactions and perhaps we don't get them as quickly as we would like to.
Typically, you should focus your secondary call routing approaches to ensure your customers get as many interactions handled as possible to minimize those abandons.
In reality, all organizations have a percentage of interactions abandon and that is quite normal.
It is very impractical to operate with no abandons unless you have unlimited funds.
Additional Call Center Reporting Metrics to Consider
Track Service Level by Interval
If you want to achieve a higher standard, you can track service level by interval and not as an average across all intervals.
There are periods where the call center is skeleton staffed in many organizations where the results are not quite as good.
But when combined with other intervals where you have a fully staffed call center, the overall service level for the day hits the mark.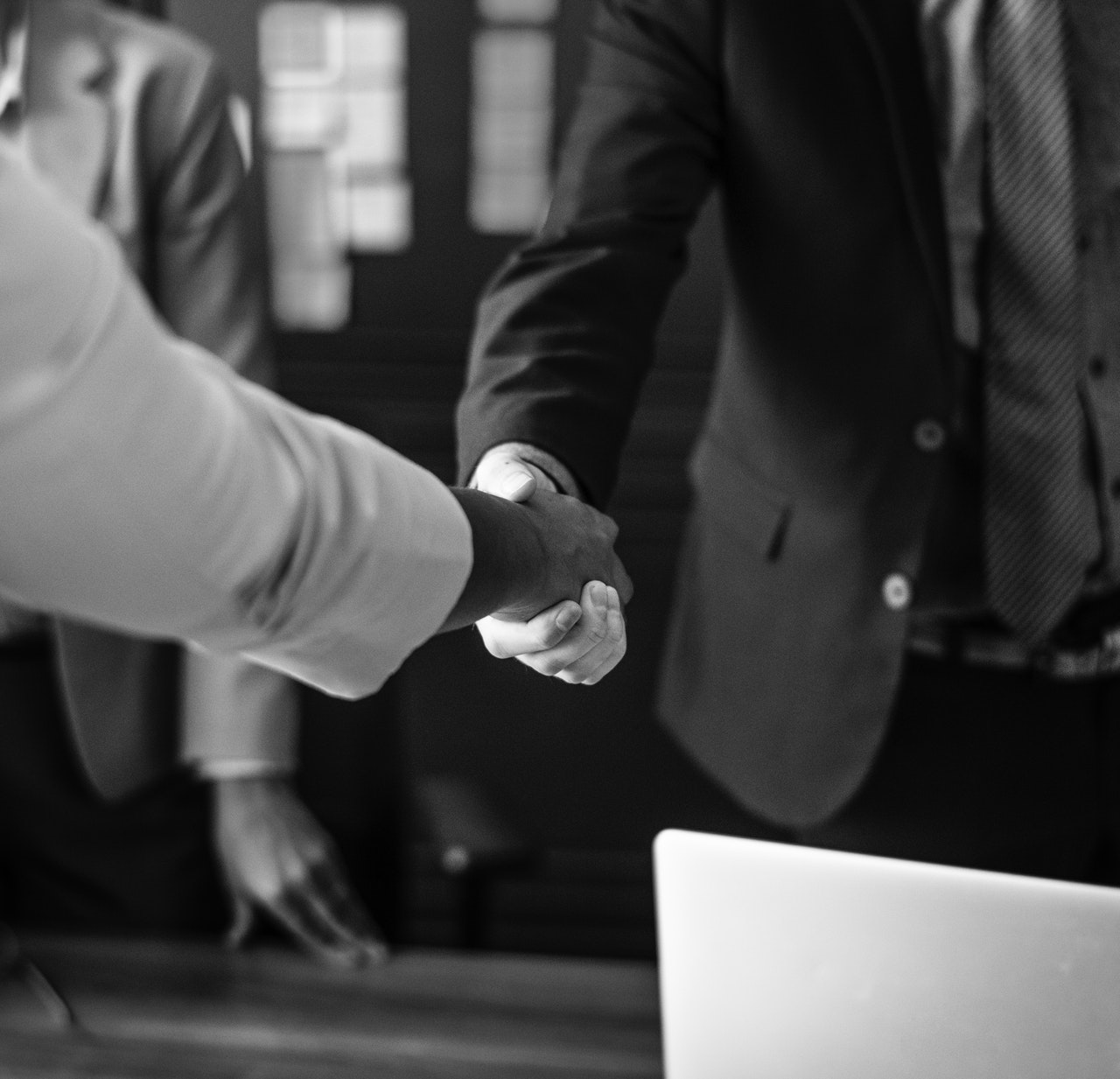 The overall percentage of service level would drop if some organizations measured it by the percentage of intervals.
Tracking service level by intervals is a great way to see how consistently your desired results are delivered throughout the day.
Occupancy
Since you pay call center agents to be on the phone, you may consider any time not on the phone as unproductive – that may not be accurate entirely.
Occupancy is a by-product of leadership's ability to set the right service level goals and properly staff the call center.
The higher the service level goal, the lower the occupancy.
Some people think occupancy equals productivity, but it is a measure of leadership's ability to find the right balance of volume to service level goals to staffing.
There is an interrelationship here between these dynamics you need to understand.
Once you understand it, you are in a better position to effect change by championing the need based on this knowledge.
It is also an important barometer to know how close your call center agents are to burnout.
Most agents will be impacted negatively once occupancy gets into 80 percent or higher.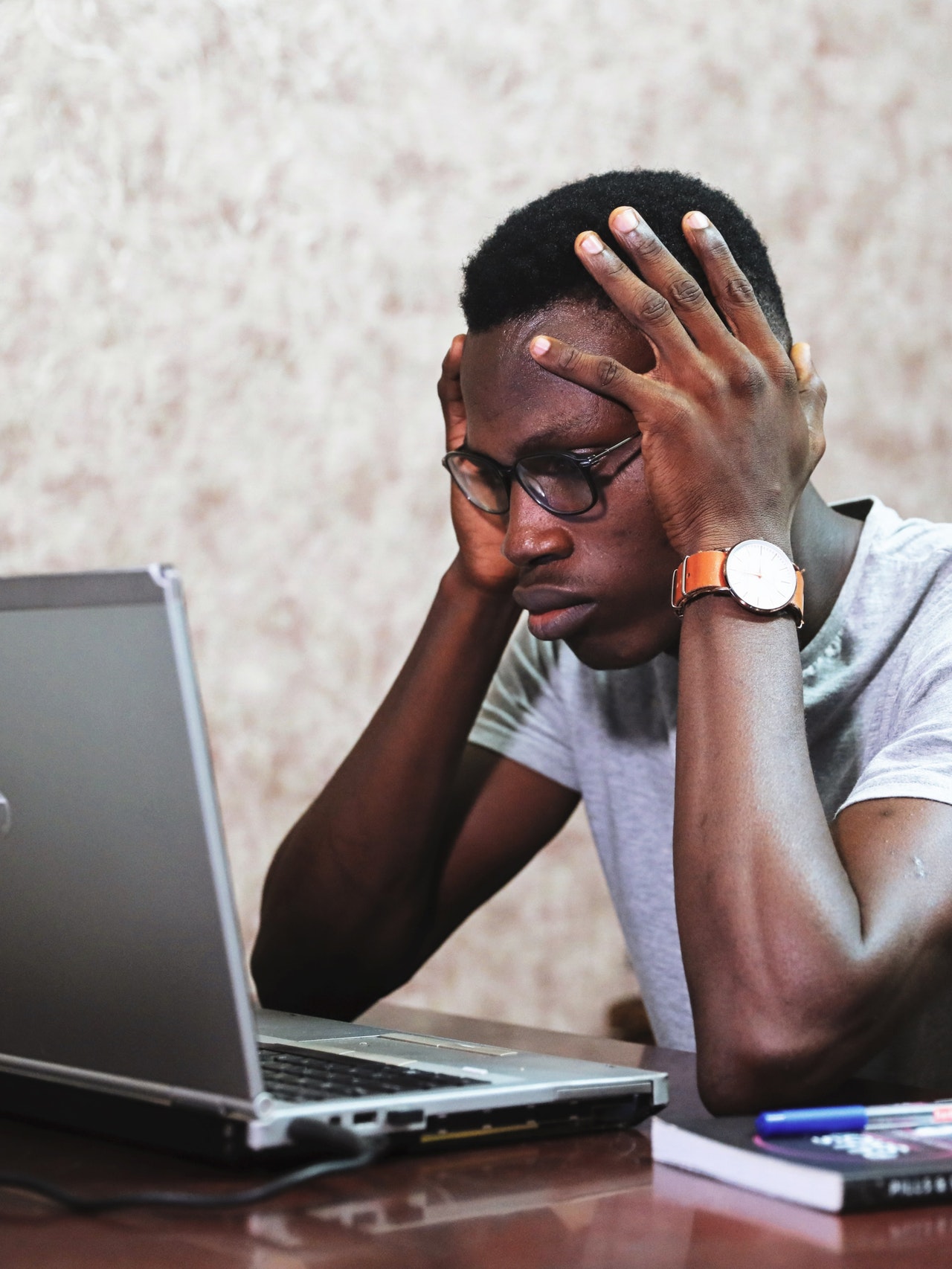 Idle Time
This is another measure that allows leadership to gauge overall resource capacity planning.
Are your agents sitting idle too much, are your service level goals too high, or are you overstaffed?
These are all important questions you need to ask to ensure a successful call center reporting.
Turnover
Turnover is a measure of an organization's ability to provide the right compensation, the right tools, strong leadership, etc.
It is another bellwether metric that shows the overall hiring and employment practices of the organization.
Workforce Management
For those customers that have deployed a workforce management solution, key metrics include the actual volume vs forecast and the actual staff vs scheduled staff.
This solution allows consumers to achieve 95 percent forecast accuracy.
Having the right forecasts lead to optimal schedules, aligning staff with the inbound interactions which lead to higher customer satisfaction and service levels.
Accurate forecasting is a combination of art and science, as well as more precision achieved, will lead to a contact center with a strong plan for each day.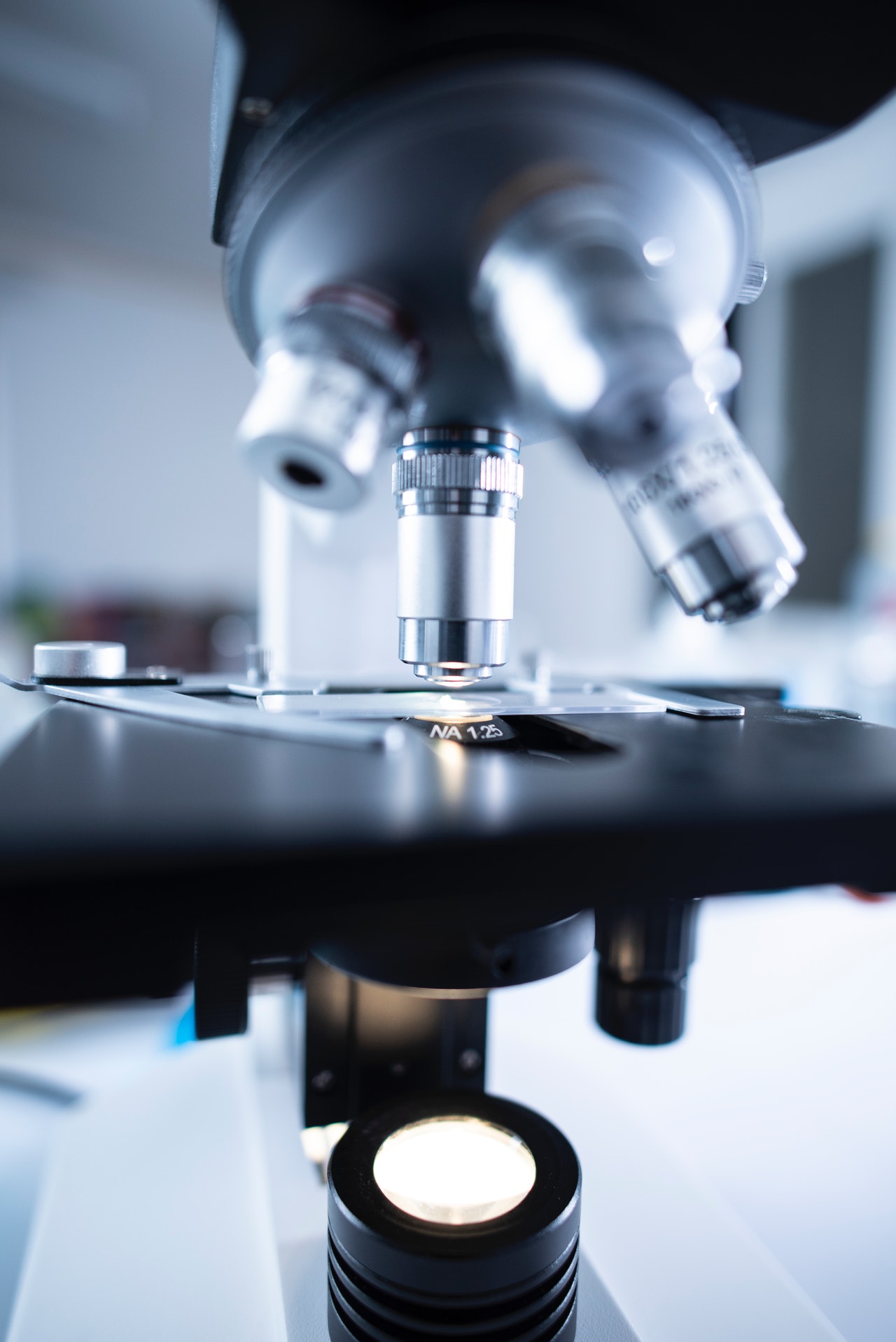 Benefits of Call Center Reporting
"Your greatest source of learning are your most unhappy customers" – Bill Gates.
Call center reporting is vital to the success, cohesion, and ongoing health of your business's customer service activities.
To put the power of these reports into perspective, here is a glance at the benefits of call center reporting.
Call center reporting can help to exponentially improve your customer-facing interactions by helping to increase overall productivity while also improving resolution rates and complaint response.
Call center reporting provide a level of insight that will help enhance service, cut costs, streamline your processes, and spot service inefficiencies.
Call center agent metrics will help you support those in need of help in particular areas of the role and also help you engage your staff by using a more personable approach. These will lead to a happier workforce and enhance the level of support given to your customers.
Having a robust call center reporting and analytics lets you spot trends and deal with any potential threats as they occur. It also allows you to nip them in the bud before they spiral into more time-consuming and detrimental problems.
As the data is presented in a visual, intuitive, and interactive format, it is possible to absorb, view, analyze, and share important call center data with ease, helping cross-departmental collaboration and saving time.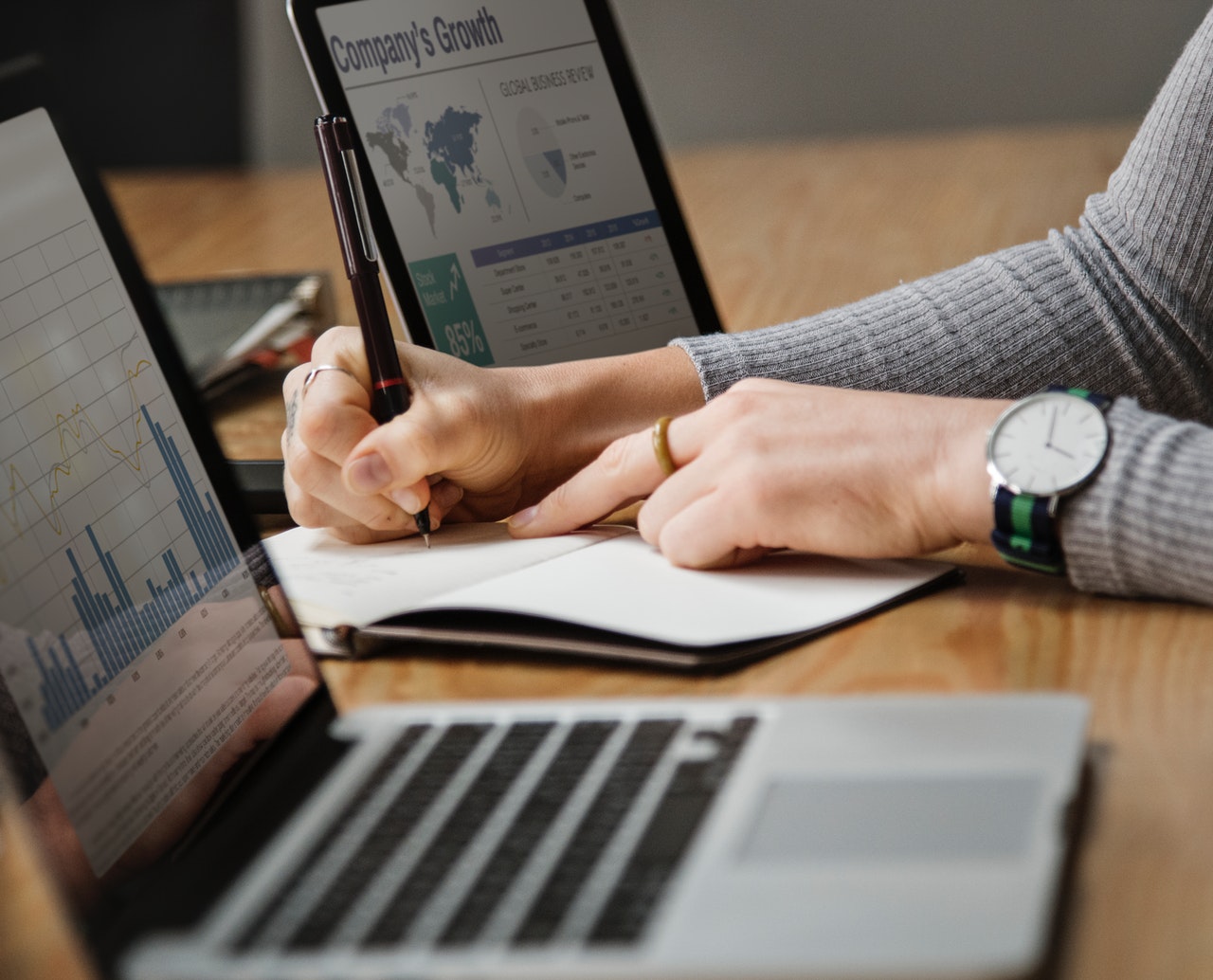 According to a survey, 54 percent of customers now have higher expectations from their customer service.
In this digital age, customers judge businesses and brands based on the customer service level they deliver.
So to thrive and survive in tomorrow's world, it is essential to ensure your call center operates at an optimum level.
Using call center reporting to your advantage lets you make the enhancements, changes, and tweaks necessary for tangible long-term success.
This makes your customer service department an intelligent, productive, efficient, and well-oiled machine long into your organization's future.
To find out more information, you can explore the incredible power of our custom demographics.
If you are eager to learn more about the world of reporting, contact one of our experts to guide you.
---