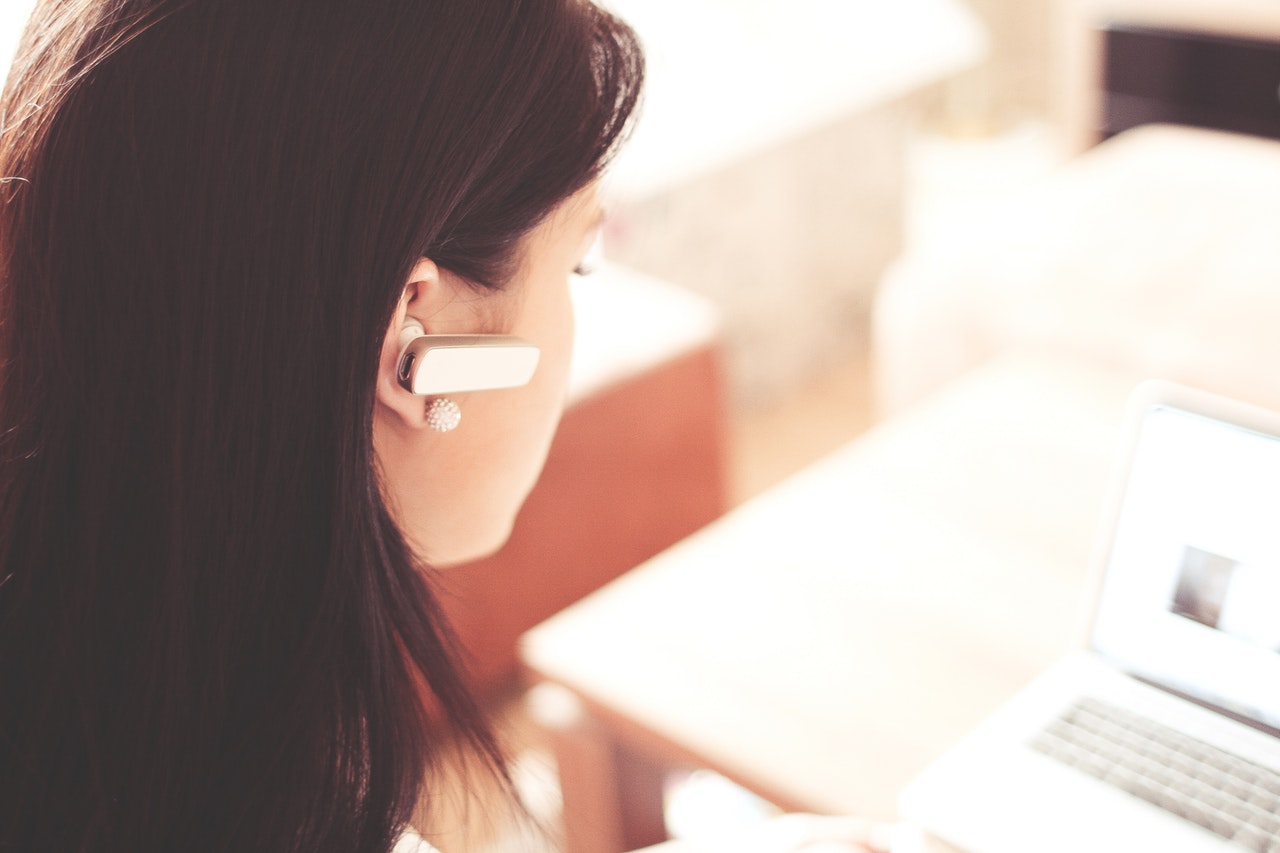 Updated June 2020.
Due to the rapid growth of technology and the increasing use of holistic approaches in businesses, the competition in the customer support industry has increased substantially.
Not only have the developments changed the entire landscape of the industry, but they have also transformed business philosophy from a focus on productivity to customer-centricity.
The customer-centric business needs a thorough understanding of each customer individually to execute strategy and deliver more excellent results, creating higher value.
According to Gilles Beaulac, "Customer-Centric Contact Centers learn that one of the critical prerequisites is to create the most positive employee experience."
Also, the contact center needs drastic changes in the system, capabilities, processes, attitudes, and the overall corporate culture.
The right call center reporting system and call center software package play a vital role in facilitating the necessary changes.
Most contact center businesses likely believe they are customer-centric; after all, that is the purpose of the organization.
Nevertheless, some contact centers are not living up to the customer-centric ideal and do need to change.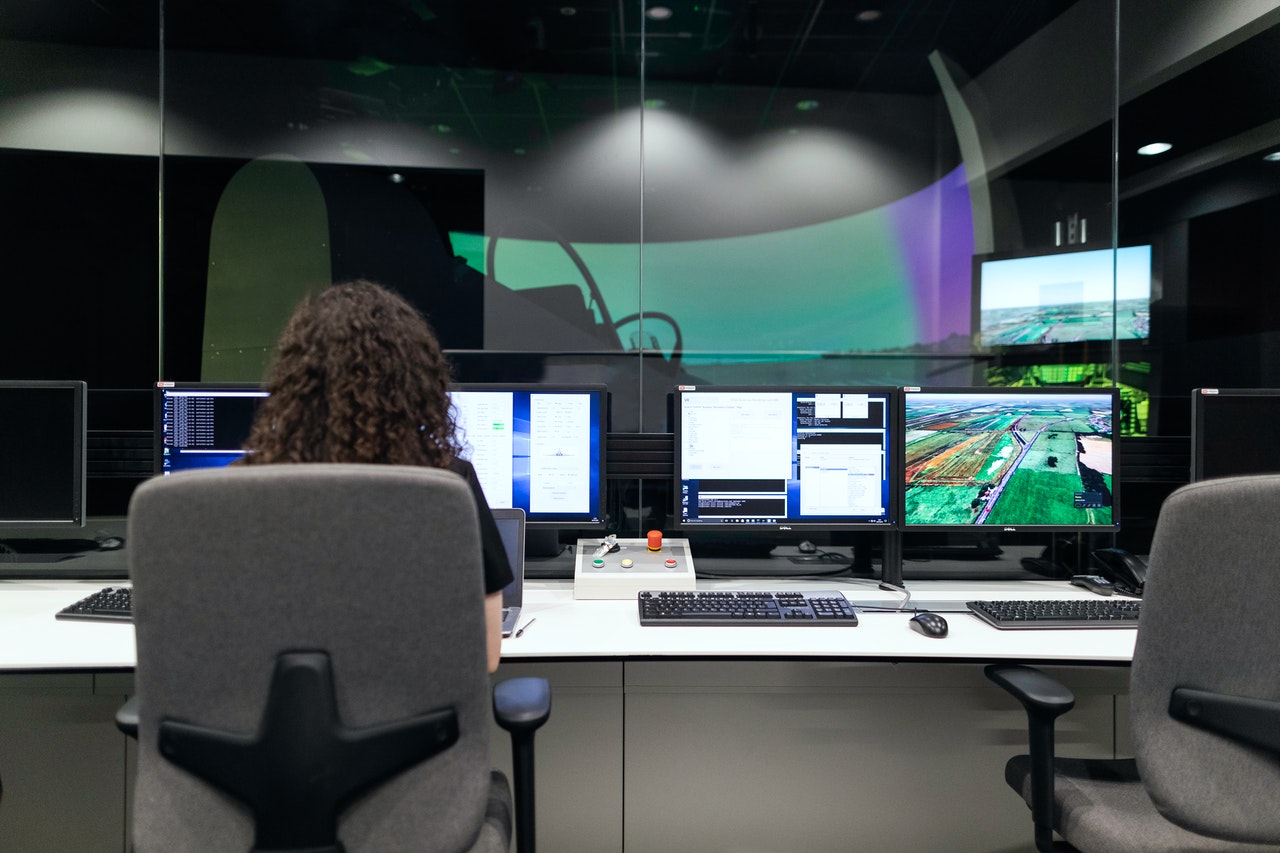 Indeed, many are operating within dated models and strategies that have worked, perhaps, in the past.
If your call center reporting system continues to rely on outdated software and practices that are not able to improve the experience of today's savvy and demanding customer, it might be time to consider a change.
Today's blog will help you answer the question, How does my contact center measure up?
In what follows, we will go over the five traits that customer-centric contact centers share, including a variety of tools, characteristics, and effective team leadership.
The customer-centric contact center places its customers at the center of its business philosophy.
Therefore, these firms invest appropriately in quality monitoring tools that keep track of each transaction and measure the degree of customer satisfaction associated with each.
Firms also use customer feedback, collected through post-contact surveying tools, to identify opportunities for improvement in processes and workflows and identify the need for training and skill development.
Today's contact centers collect regular feedback from customers to deliver better services.
2. Continuous Improvement in Service
These firms gather data from customers and use it intelligently to improve their products, personalize services, build relationships, increase productivity, and bolster revenues and profits.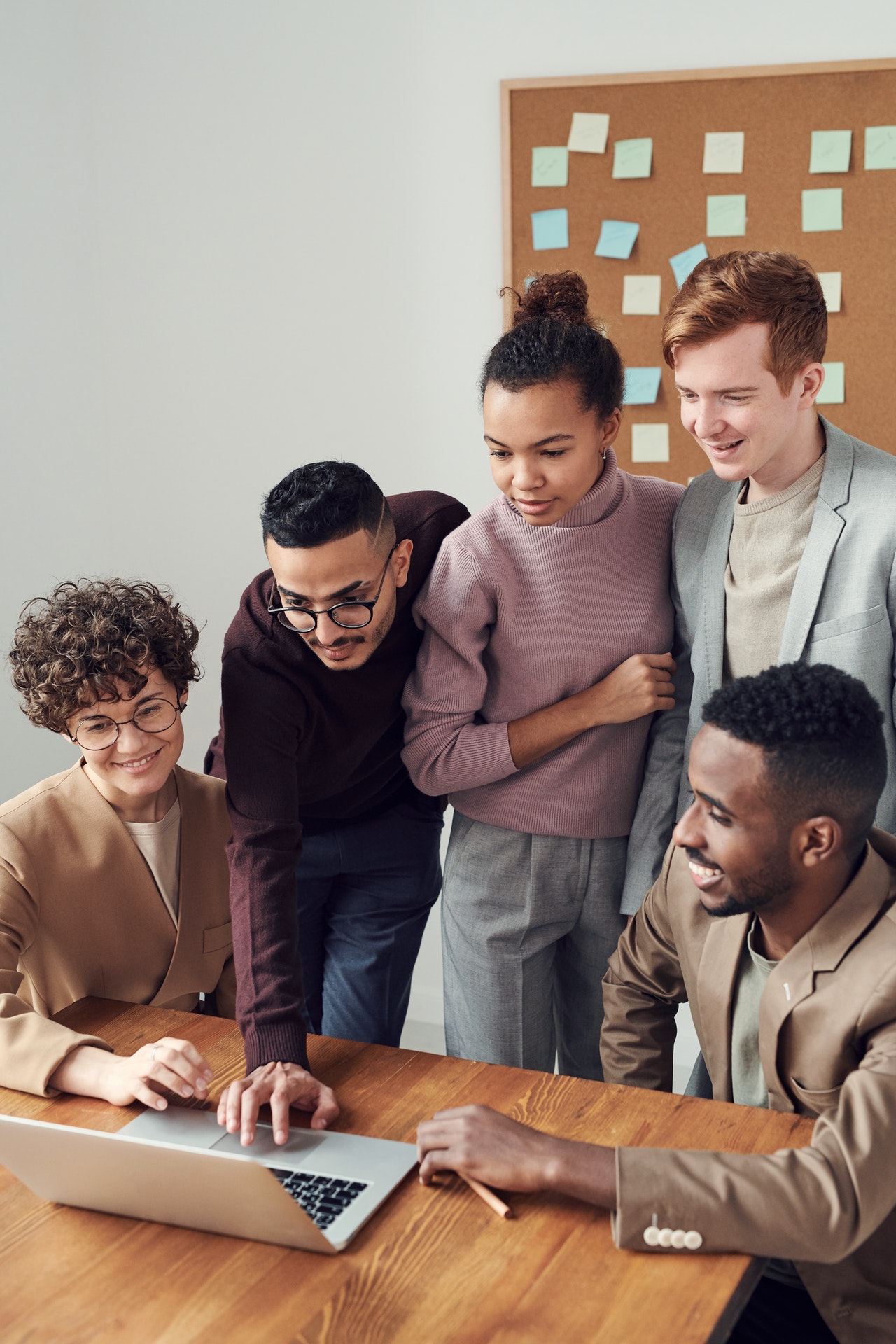 Advanced CRM tools, evaluation of post-contact customer surveys, and dedicated analytics teams are some conventional approaches contact centers usually use to provide proactive services and support.
3. Use the right Key Performance Indicators (KPIs)
Previously, contact centers focused more on quantitative measures such as Average Handling Time (AHT) and Calls per Hour.
However, modern service centers recognize the importance of measuring customer experience and agent behavior more than quantitative metrics.
Adopting a customer-centric approach to contact center management does not imply that there should be no productivity-based measures in place.
Instead, it means that service centers should emphasize more on improving customer satisfaction than relying on increasing the number of calls.
To measure the agent's productivity, you may utilize tools like schedule adherence to ensure that your team is involved and committed to increasing the profitability and growth of your business.
Their KPIs focus on customer satisfaction and emphasizes the quality of the customer experience rather than efficiency alone.
Today's top centers understand the importance of contact center reporting software that drills down through mountains of data to find the measures that impact customer experience and agent behavior.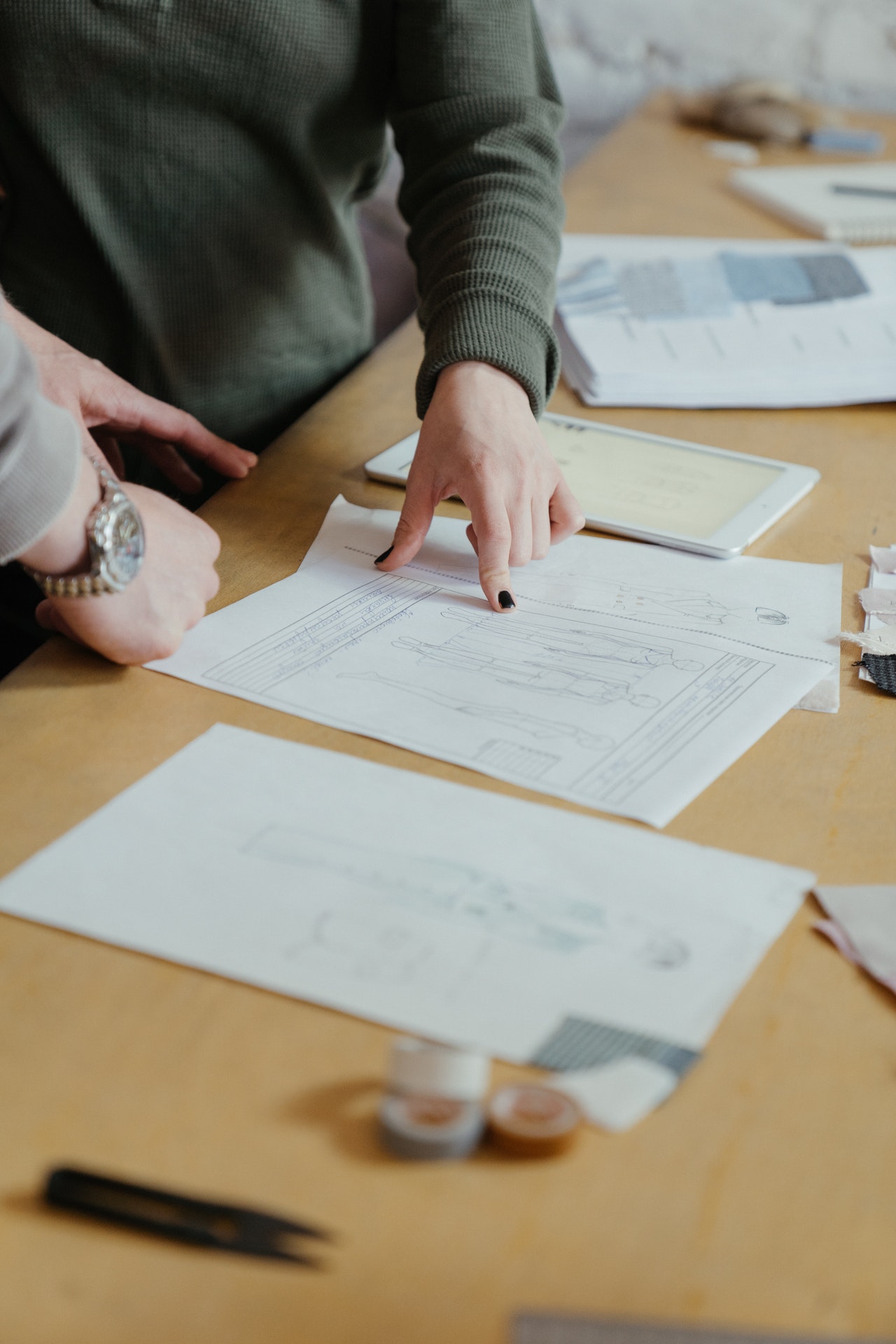 4. Social Customer Care
With social customer care, contact center agents respond to client comments, complaints, and requests more efficiently.
Social Customer Care allows agents to engage with callers effectively and provide proactive services as well as control the potential damages.
Some contact centers create an engaging online community for customers, which serves as a useful source of information and feedback for both the customers and the agents.
Besides this, these resources reduce the number of emails, chats, and phone calls to a great extent by providing helpful tutorials and blogs for the convenience of the customers.
Customer-centric call centers measure quality from both the company's and the customer's perspective.
The most customer-centric centers invest in contact center reporting software that includes post-contact surveys that measure the quality of the customer's experience.
The software should also be able to track the performance of individual agents as well as team leaders.
How does this happen?
Call center software incorporates an IVR-based survey, an email survey, or a survey conducted by a live third-party specialist.
The follow-up survey follows each unique interaction.
The call center reporting software gathers critical customer feedback and quickly incorporates the data into agents' monitoring scores and coaching.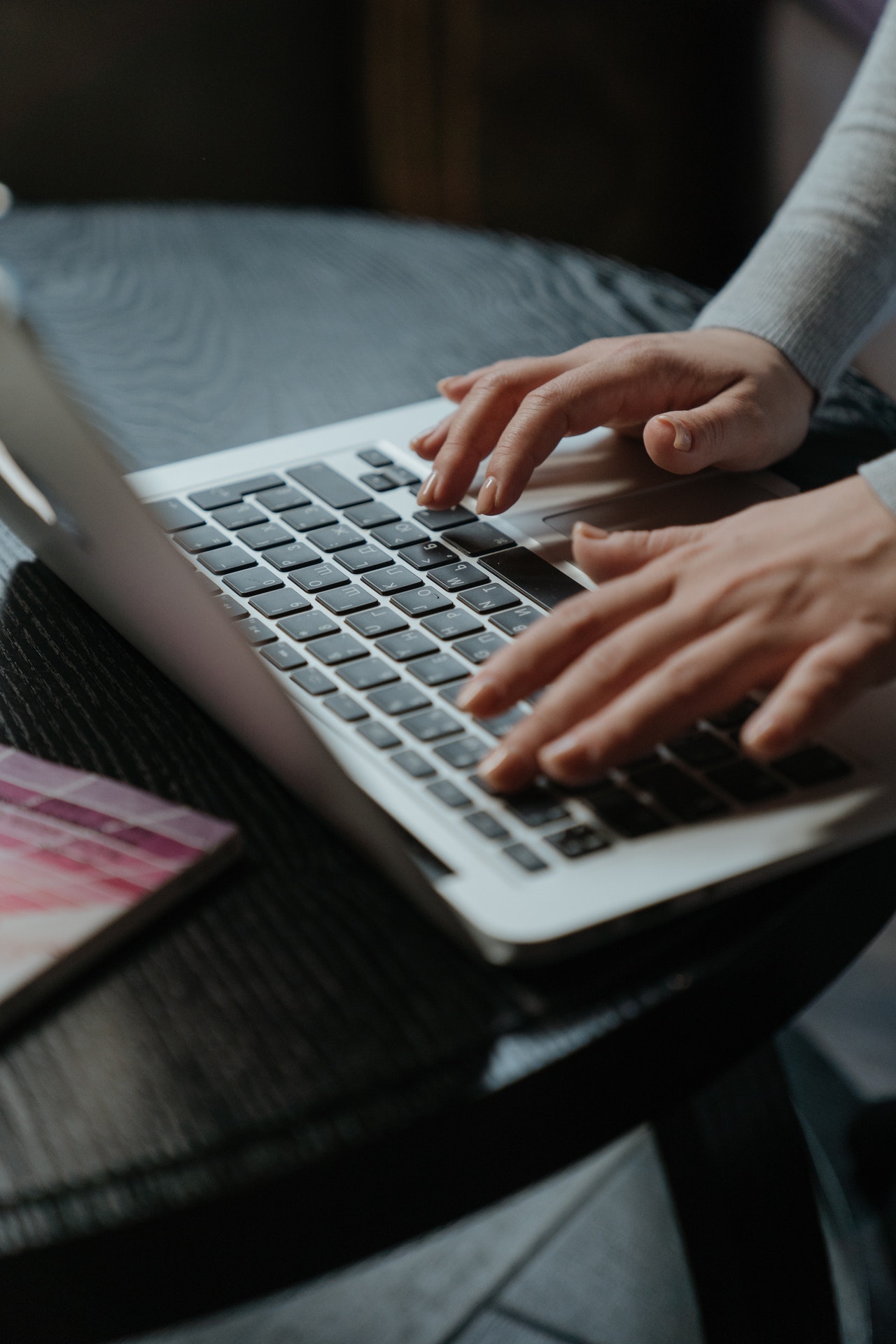 The feedback, in turn, can be used to make improvements to training, operational processes, workflows, and actual products and services.
Call center software generates real-time reports that capture critical customer data and sentiment to enhance service, sales, and loyalty continuously.
The best centers collect and intelligently process massive amounts of customer data, thus enabling the organization to continuously personalize service, enhance products or services, increase revenue, and foster lasting relationships.
Call center reporting needs to be able to provide team leaders with the information they need to be able to adapt to fluctuations in call volume.
Social customer care is an important aspect of a customer-centric approach.
With the growth of social media, more and more customers expect a quick response to the queries and complaints that they post on social media.
The best contact centers incorporate social media training and policies for agent interaction via social media sites.
Your company might want to create an online community for your customers.
Dedicated online communities serve as a valuable source of customer feedback, which provides insight for the company.
Effective use of social media sites means agents can be proactive, and call volume might decrease.
They ensure high levels of agent engagement.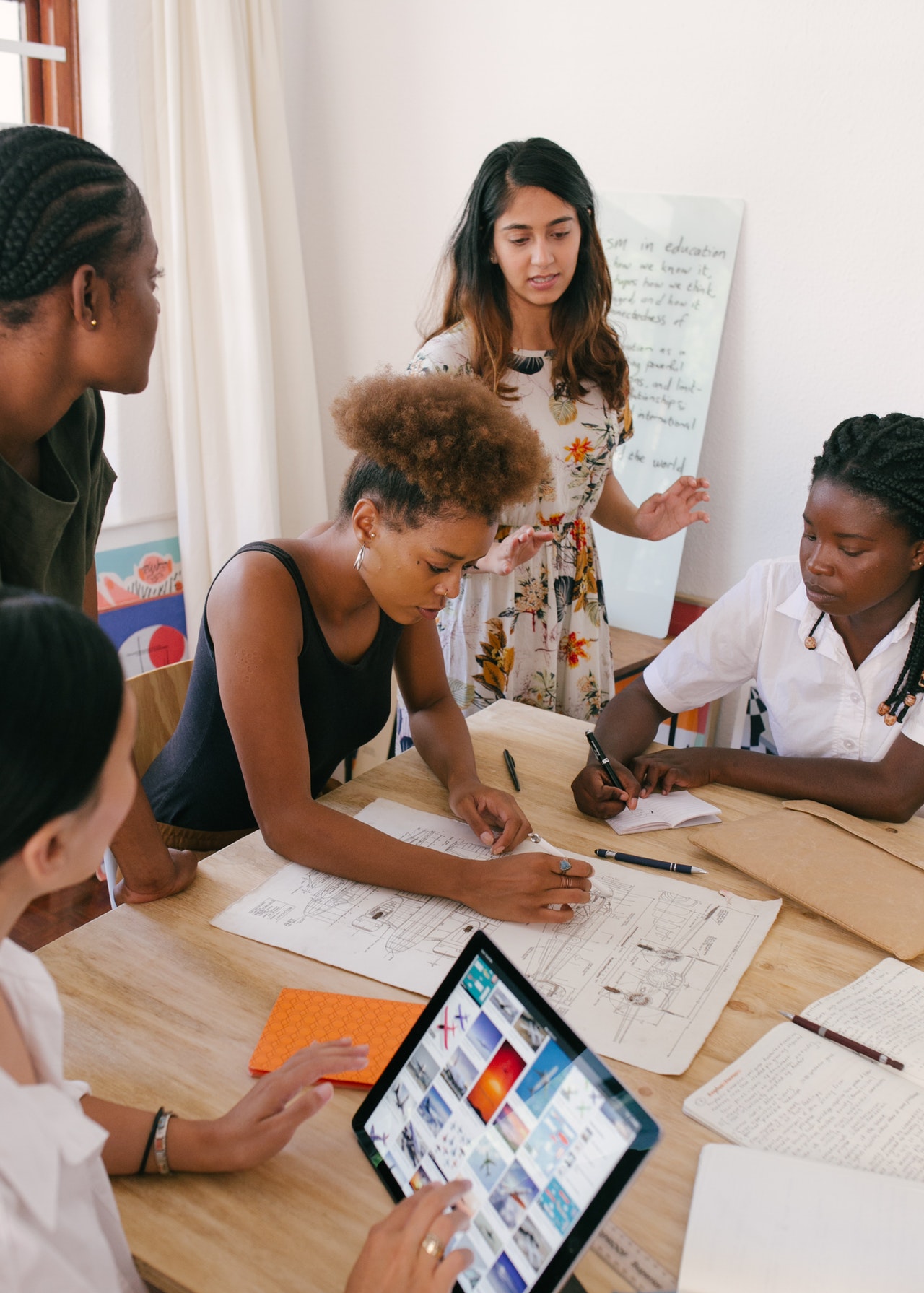 High employee morale results in higher customer satisfaction as employees are motivated to provide the best service.
Fully engaged employees are satisfied with their job, invested in, and loyal to their company.
This translates into a genuine commitment to customers and to the company's goals.
Engaged employees are inspired to drive change in hopes of helping the organization, and themselves, to continually improve and evolve.
Some of the ways leading contact centers to foster and maintain employee morale include:
• rewarding and recognizing agents in ways that are meaningful to them
• providing ongoing training and development opportunities for staff
• empowering agents to work on exciting and challenging projects and task forces
• actively seeking agent feedback on ways to improve critical processes and practices in the center
In short, the most customer-centric centers are typically the most employee-centric centers.
As necessary as all the practices listed in this article are, nothing dazzles customers as human interaction with an agent that is courteous, knowledgeable, efficient, and, most importantly, inspired.
5. Customer-Centric Leadership
To deliver customer-led innovation, your leadership team needs to be composed of employees with specific qualities that will help transform the culture of the workplace.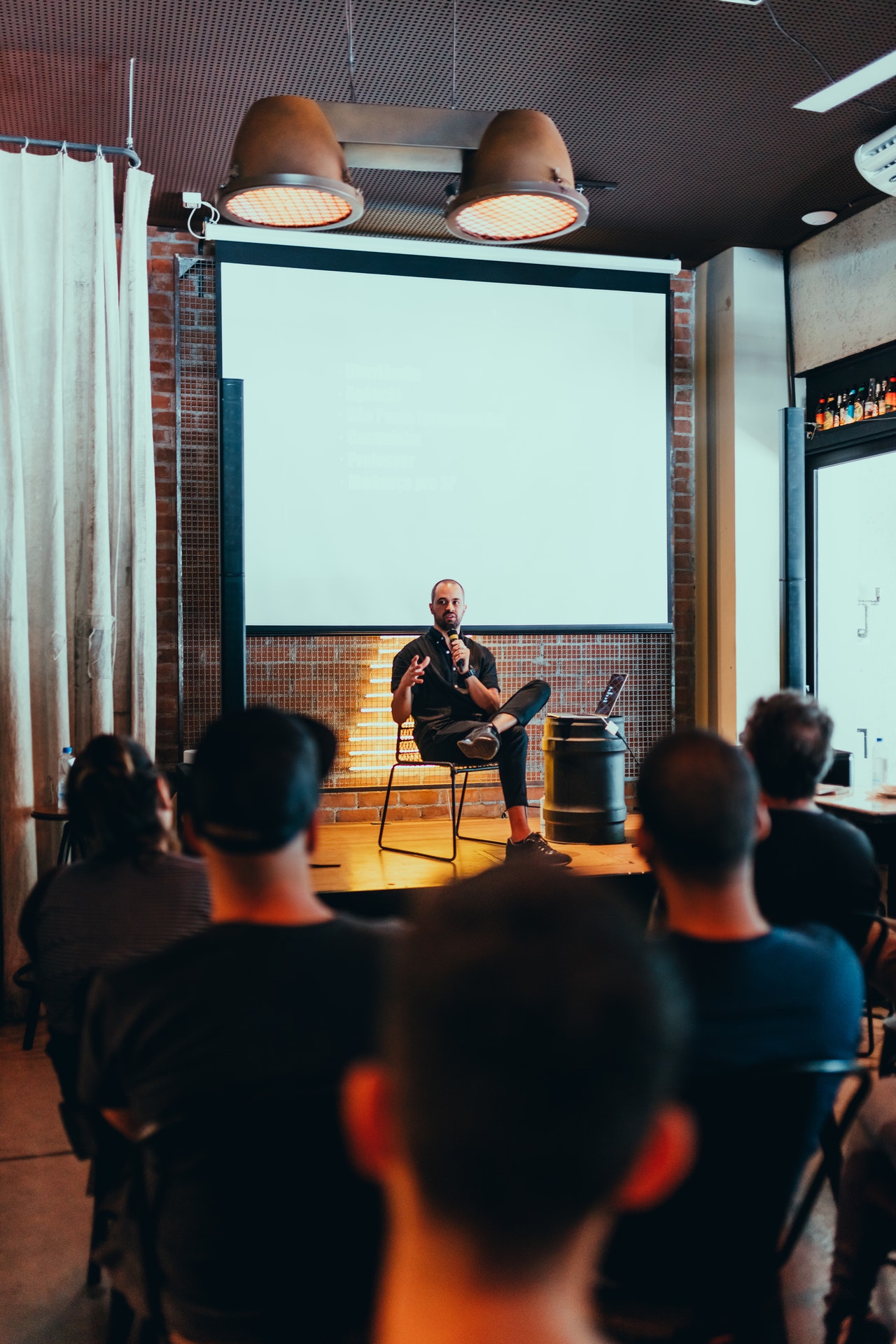 In this case, we are looking at the qualities that facilitate a customer-centric call center environment.
The qualities are empathy, foresight, strong communication skills, the ability to develop partnerships and teams, and flexibility.
We will now look at the three most crucial leadership traits in more detail.
3 Qualities of a Customer-Centric Leader
1. Team leaders must be empathetic.
Empathy is the ability and desire to understand the feelings of another person.
The ability to understand the emotional impact of a customer complaint or query in order to best remedy the situation is a critical part of a customer-centric call center strategy.
A good leader must possess this quality and have the ability to enhance empathy amongst all of their team members.
Remember, too, employee morale is an important component in the strategy, so the ability to empathize with agents and their experiences is equally crucial.
Customizable call center reporting software can help to track the customer experience and agent interactions from start to end.
Customer experience, customer needs, and customer satisfaction are the driver for many decisions.
The guiding question is, "how will our customers feel about that?"
The right call center reporting system will help provide the data that your team needs to answer this central question.
2. Foresight
Foresight involves the ability to predict the future, at least to foresee potential problems and, more importantly, to be able to imagine a better experience or policy that will directly benefit customers or clients.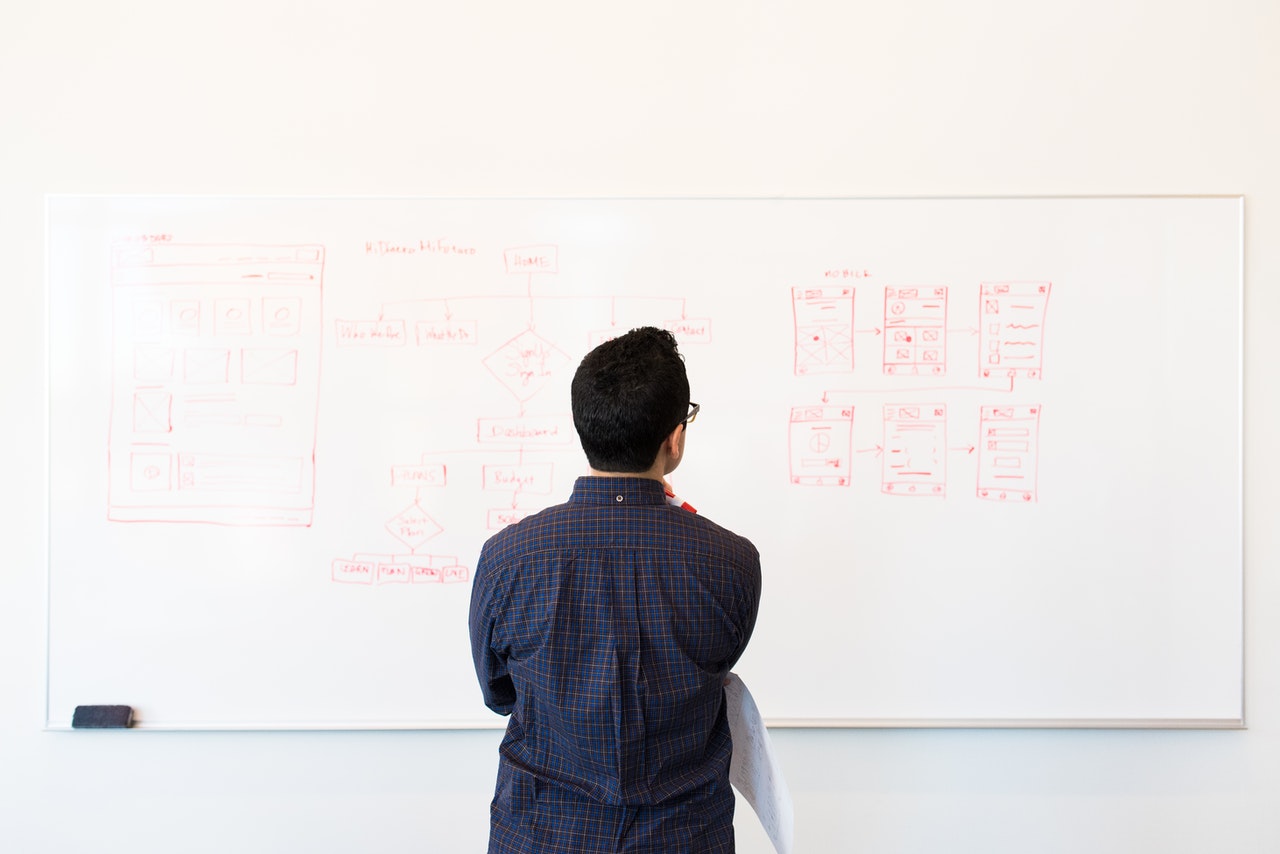 To enhance your customers' experience, you need agents and team leaders who know about customer satisfaction, who genuinely care about the quality of the customers' experiences, and have the ability to deliver by making each interaction the best it possibly can be.
The leadership quality of foresight has the ability to imagine a better future, to guide and direct agents toward an ever-evolving, and improving, customer/agent relationship.
As top management or business owner, you need to initiate and continue the discussion with your leadership team to galvanize their commitment and support to the goal of continual improvement to the customer experience and to recognizing and encouraging the role of each team member in reaching that goal.
Define your customer experience vision, establish service principles that guide employee behavior to deliver the desired experience, and continue to engage in dialogues that sustain the vision using good call center software to measure your progress.
In addition to foresight, your leaders need to be adaptable and flexible.
Agile leadership is necessary as shifts in customer expectations occur at an ever more rapid pace.
Your leaders need to have the ability and the desire to make positive changes in the workplace and for your company and customers.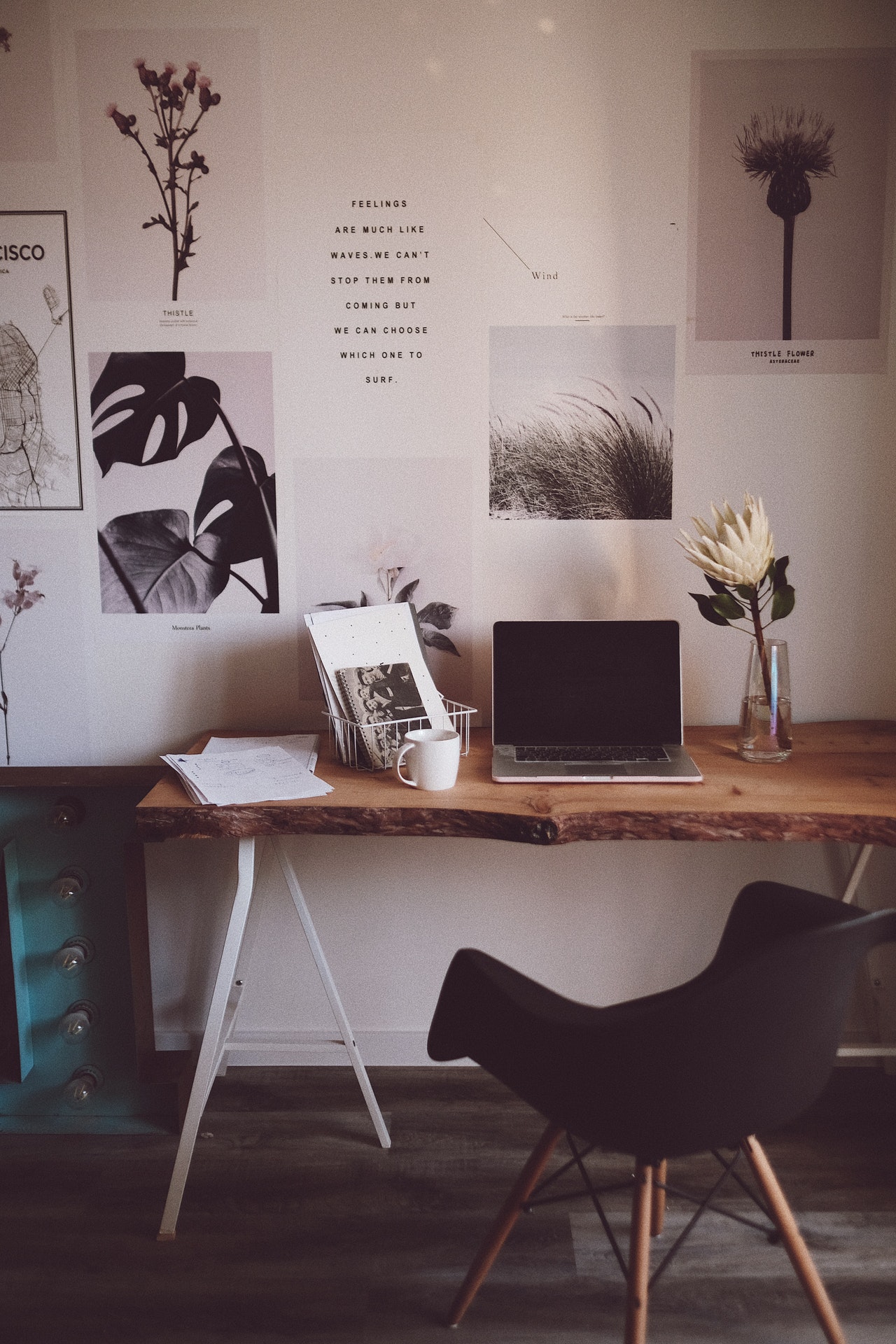 You are looking for change-makers, people who will recognize and act upon opportunities to innovate in ways that will change the workplace, the business, or the customer experience for the better.
Empower your leadership team with user-friendly, customizable call center reporting tools.
3. Communication Skills
Communication skills are obviously very important in any workplace setting, and perhaps more so in a call center.
Communication includes listening to agents and to customers.
A good leader can hear the customers' stories, complaints, and concerns and tell that story.
Encourage your team leaders to tell your customers' stories frequently and enable team leaders to share the customer journey with their teams.
Transforming your workplace to a customer-centric one requires dedication and purposeful action.
One simple strategy is to start meetings with customer success stories.
Empower your team leaders and their decision making process by using the best call center reporting software and business intelligence.
Building relationships, collaborating with customers and agents, is central to the success of your company's transformation.
To collaborate and build relationships, leaders must be excellent listeners, curious, diplomatic, and inclusive.
Always remember to connect the work of improving experiences to business results to keep the entire team focused on the contact center's objectives.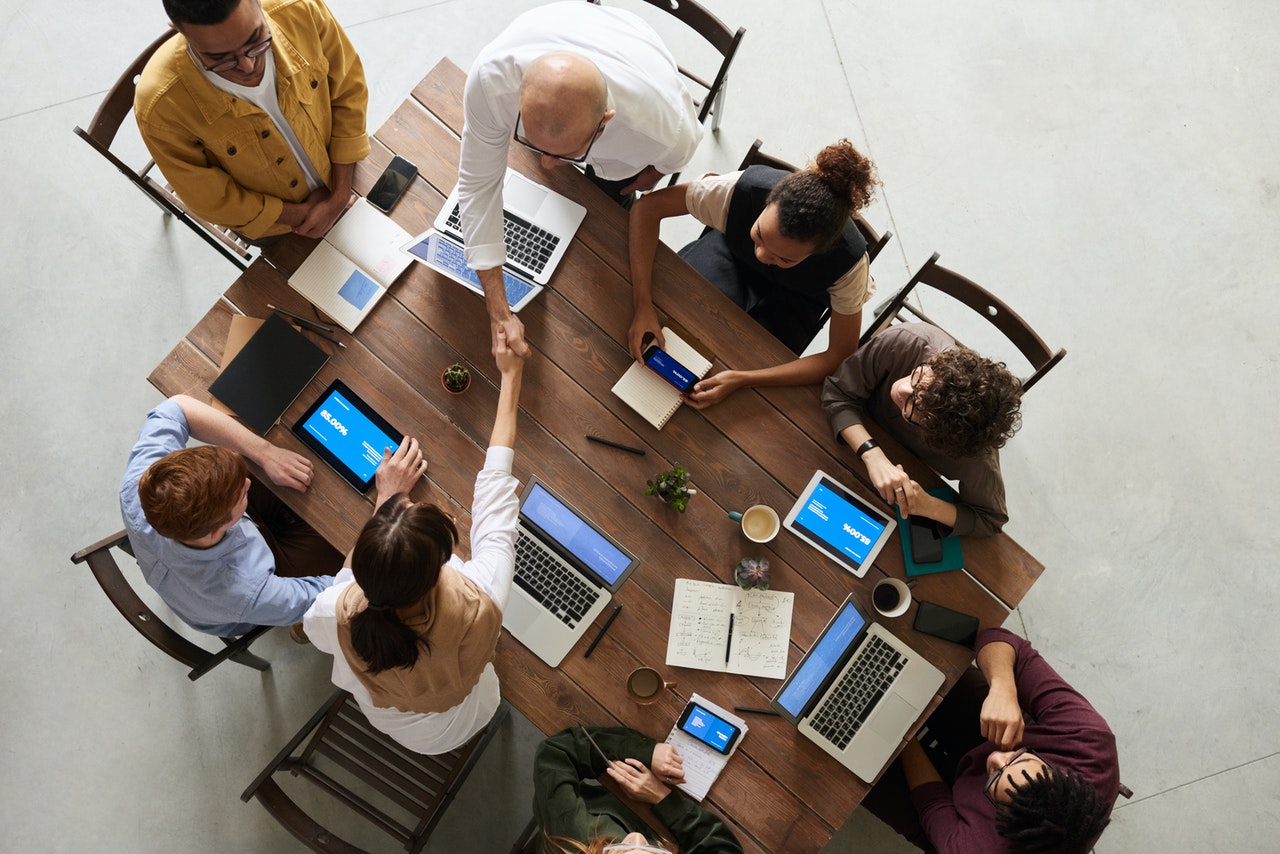 Remember that you, your team leadership, and your call center agents all need to maintain good working relationships with one another as well.
A customer-centric call center is also an employee-centric workplace, as employee morale is also crucial if your changes are going to stick.
Empathy and good communication skills are critical traits for good leaders, and they are also qualities that contribute to solid relationships.
Today's call center management teams recognize the importance of measuring customer experience and agent behavior more than quantitative metrics.
The customer-centric contact center places its customers at the heart of its business philosophy.
Choosing the right call center software can help to empower your leadership team and develop a customer- and employee-centric workplace.
You want call center reporting software that allows you and your team to gather data from customers and process and use it intelligently to improve their products, personalize services, build relationships, increase productivity, and bolster profits empower your team to develop a more customer-centric strategy.
To learn more about how to create an authentic and reliable performance measurement call center reporting system, contact us, and request a free demo today!
---