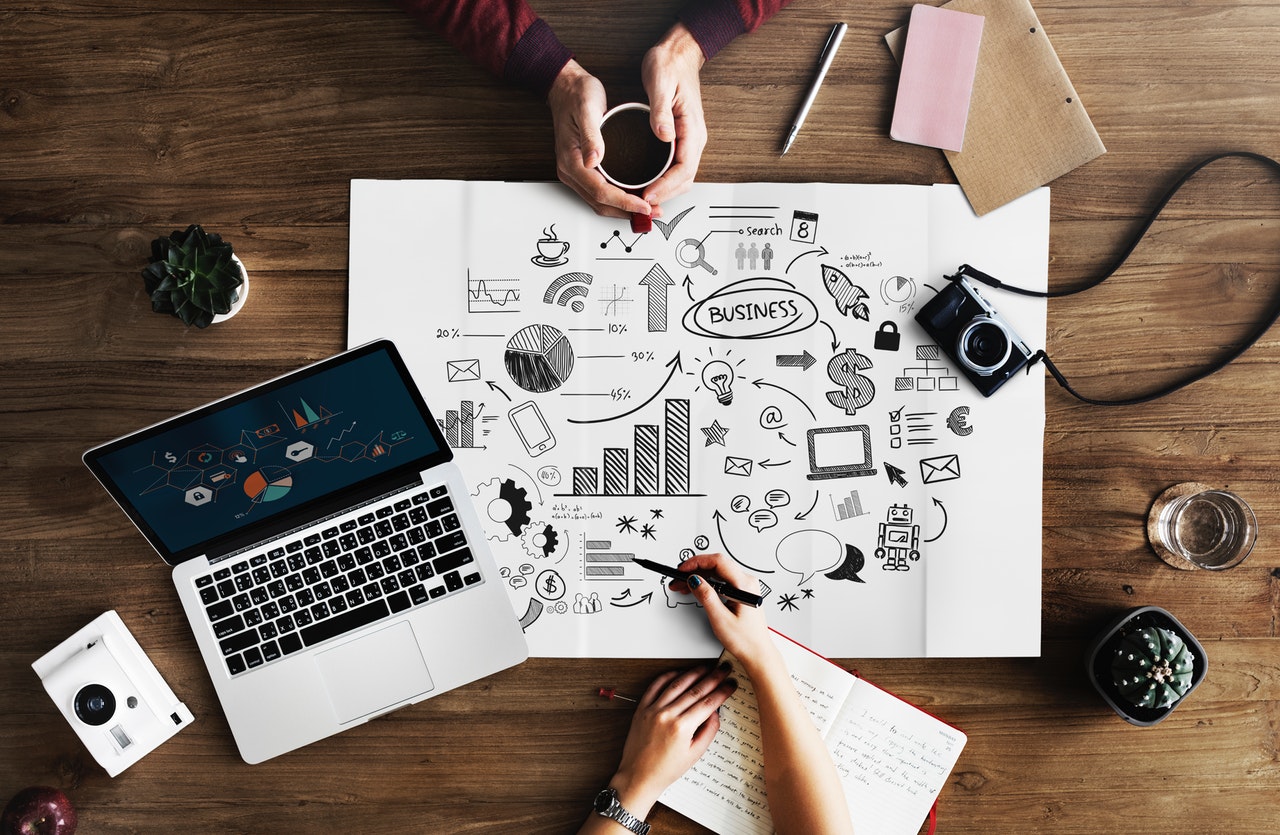 Since businesses have shifted their focus from revenue generation to customer satisfaction, companies are more inclined to adopting customer centric business strategy to achieve long term profitability and growth.
The concept of customer centricity views company from the perspective of the customers thus, allowing firms to understand their customers' needs and expectations more conveniently to deliver a better experience.
Increasing Customer Satisfaction
The purpose of the customer centric business strategy is to elevate customer experience and satisfaction.
By identifying what the customers like and tailoring services to meet their expectations, companies can eliminate the risks of losing customers to competitors in the long run.
For example, an individual who does not want to receive promotional offers from the company can be removed from the target list to eliminate the source of irritation and deliver a positive customer support experience.
Delivering a Unique Customer Experience
In this competitive business environment, providing satisfactory services is not good enough.
About 80 percent of customers tend to switch or stop doing business with a company even when satisfied.
The reason behind this is that customers are constantly looking for something extra for the price they pay to acquire a service or product.
A customer centric approach gives your clients a unique experience to share with others.
Recognizing Opportunities for Improvement and Growth
By staying closer to customers, contact centers can better understand the needs and expectations of their clients, which may allow them to identify and take advantage of the opportunities for improvement and growth.
For example, by collecting regular feedback from their customers, contact center agents can tailor their services to suit customers' preferences.
This can allow them to deliver improved services to each customer individually.
Increasing Customer Loyalty and Market Share
By offering consistent services, contact center agents can build a loyal customer base.
As customers are more likely to prefer the company that they think understands their needs well, this can increase your market share as well as profits.
Considering the growing use of the approach in modern businesses, companies need to understand that they can run the risk of losing customers, market share, and profits to competitors in the long run if they do not focus on customers or fail to deliver customer centric services.
If you want to create an efficient customer centric business strategy for your contact center business, contact us now and get our comprehensive call center solution today!
---