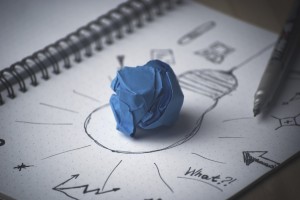 What is Business Intelligence?
Business Intelligence is a general term for a variety of tools that improve decision-making for companies and their management teams.
Business intelligence (BI) involves a combination of business analytics, sophisticated data processing, data visualization, data tools, and infrastructure, using the best practices to facilitation organizational decision making.
A sound BI system will allow you to view your organization's data in a timely and comprehensive manner.
A BI platform helps you identify inefficient practices, and changes in market supply or demand quickly and easily.
You must be able to use the data to make the necessary changes to your organizational structure or practices.